Pushing past the pandemic, what's next for film and television?
After an unprecedented halt to film and television production, the industry had to find new ways of working safely. This was a momentous effort which led to the British Film Commission's working safely on set protocols. Features like Jurassic World: Dominion became a trailblazer, implementing over 40,000 Covid tests for crew and leading the way for new production techniques. There were some wins for jobs that were once perceived as impossible to do from home, enabled by technology. How does that level up the field for those caregivers, in particular women, who leave the industry disproportionately to their male counterparts? What are the lessons we can learn and what does the future look like as we push past the pandemic?
Biography:
Professor Lyndsay Duthie is the CEO of The Production Guild of Great Britain at Warner Bros Studios Leavesden UK. She is an award winning film and television expert with over 20 years experience in the media industry: as an educator, television executive producer and broadcaster – with credits for BBC, ITV, C4, C5, SKY and Discovery. Lyndsay's academic career led her to become the Head of School for Film, Media and Performing Arts at the University for the Creative Arts, where she was awarded title of Professor of Media Education.
Lyndsay has regularly appeared on SKY News, ITV and BBC as a media commentator. She is also the co-author of The TV Studio Production Handbook (Bloomsbury). Lyndsay has served on the executive board for Women in Film and Television (WFTV) and has judged for the International Emmys, Royal Television Society and BAFTA Awards. She is currently on the executive committee for the Royal Television Society (TVC) and on the National Advisory Board for the British Film Commission. She is also on the board for The World Association of Film, Television and Media Schools (GEECT/CILECT) and a member of BAFTA.
About the Bristol Distinguished Address Series:
The Bristol Distinguished Address Series provides a unique opportunity to hear about the challenges, issues and decisions being made at the highest level of strategic leadership.
The series is delivered by the Bristol Business School in partnership with ACCA, Bristol City Council, Bristol Creative Industries, Bristol Junior Chamber, Bristol Law Society, Business West, CBI, CIPD, CIPFA, CMI, FSB, IoD, ICAEW and the West of England Combined Authority.
Register for the event
More information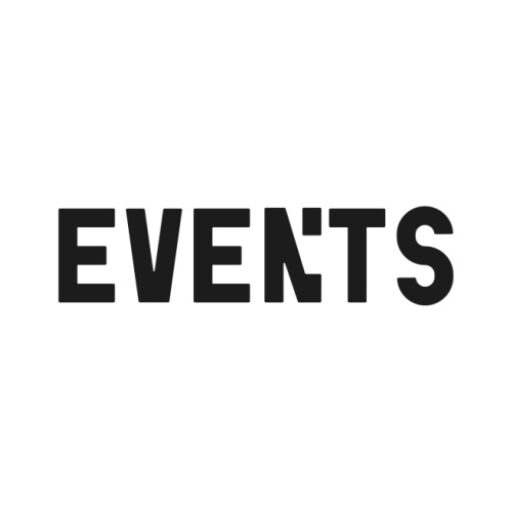 About Industry Events
Creative industry events in and around Bristol