Be Your Authentic Self
Have you ever felt like you needed to conform to fit in? What does aspiration mean to you? Do you have inspiring role models in your life? Perminder Mann, CEO of Bonnier Books UK, a publishing company with sales of over 80million and a regular on the publishing industry power lists, shares an honest account of her path to success. Overcoming personal obstacles and challenging stereotypes head on, Perminder argues how we all must bring our authentic selves to work. As a passionate believer in the power of books and the role the publishing industry must play in our society, Perminder also lays out her manifesto for positive change.
Discuss this event on Twitter using the hashtag #BristolLectures.
Programme:
18:25 – Join the talk online
18:30 – 19:30 – Lecture including Q&A
Free event
Register for the event
More information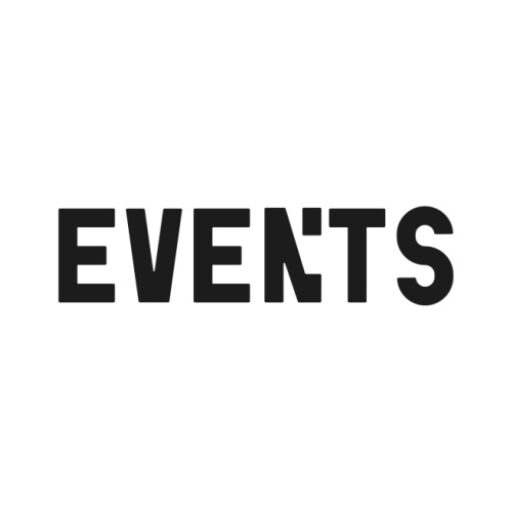 About Industry Events
Creative industry events in and around Bristol