Gibe, is excited to announce the Umbraco Spark conference, taking place at MShed Bristol on March 10th, 2023. This one-day event is dedicated to bringing together developers for a day of learning, networking and inspiration.
The 2023 Umbraco Spark event will feature a lineup of expert speakers sharing their knowledge and experience on the latest trends and innovations using Umbraco. Attendees will have the opportunity to hear from Umbraco HQ as well as key developers and MVPs from the wider Umbraco community.
WHAT'S IN IT FOR YOU?
1 track of innovative and inspiring top-tier talks
1 track of awesome community talks
The epic Umbraco Spark notebook and pen
An Umbraco Spark t-shirt
Tea / coffee
Lunch
Beers at the end of the day
Evening social – near M Shed
We are currently offering early bird pricing (expires 31st Jan), so book now for the best prices: umbracospark.com
Check out some of the great speakers we already have confirmed below:
Jacob Overgaard and Lasse Fredslund
Lottie Pitcher
Neil Clark & Thomas Morris
Callum Whyte
Ravi Motha
Lee Kelleher & Luke Hook
The deadline for submitting a talk is 31 January so get your skates on! It may be a talk you've previously done at a community meetup or we might be your first audience. Either way, if you would like to have a 20 /45-minute slot to talk about cool stuff, submit your talk here https://umbracospark.com
Thanks to the huge and ongoing support from the Umbraco community we are excited to announce Crumpled Dog, Bump Digital and Great State as some of our sponsors this year. If you are interested in becoming a sponsor of Umbraco Spark 2023 then just drop us an email at [email protected]
To find out more and get your tickets, click below.
BOOK YOUR TICKETS NOW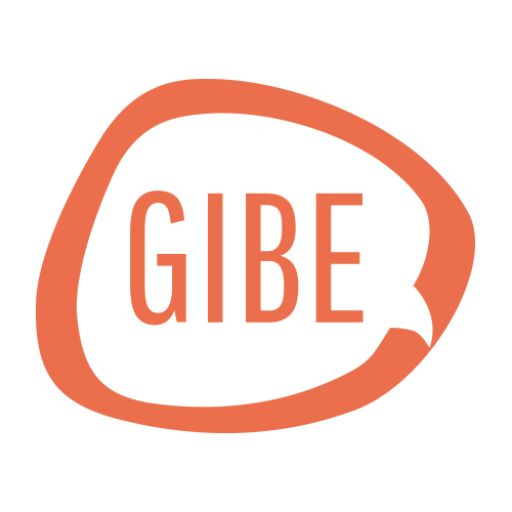 About Gibe Digital
Gibe is an award-winning, Bristol-based digital agency specialising in developing bespoke ecommerce and Umbraco content managed solutions for our clients.