Starting a business or just started? This event hosted by Dan Martin is for you. Join our experts & learn from inspiring startups.
About this Event
Join our FREE event to help you overcome the barriers that may be stopping you from starting a business or preventing you from taking that next step.
COVID-19 has changed the way we think, shop, work, interact. Never has it been a better time to start your business. In fact, 2020 was a record-breaking year for new business start-ups.
Starting a business is challenging. You ask yourself many questions:
How can I fund my start-up?
How do I find my first customer(s)?
Can I overcome the fear of failure?
Will I make a profit?
These are important questions to ask yourself, but don't let them stop you. During our event, we will break down these challenges and turn them into small steps to help get your business started.
Hear from the experts
Our host Dan Martin is a business journalist and content creator of 20 years.
Whether he is interviewing billionaire Sir Richard Branson, Dragons' Den investor Deborah Meaden or the founders behind the newest of start-ups, Dan's been writing about business owners and the issues that affect them since 2002.
Ollie Collard, founder of business start-up consultancy Enterprise Orchard and coach for peer learning community Engine Room, has helped over 200 founders start and grow their businesses. He's a Virgin StartUp Business Advisor and busy father of two young children.
Learn from inspiring start-up businesses from Enterprise Orchard's – Engine Room
Banasa Williams – co-founder of Ksoni, plastic-free toiletries
Stacy Munro – co-founder of Myrror, beauty App
Qandeel Zafar – founder of nah, natural supplements
Alice Wu – founder of Peace & Pure, organic beauty products
Our guest founders will give you an insight into how they started, what they would do differently and how COVID-19 has impacted them.
Your questions answered
We welcome your questions, learn from others who've already taken the leap.
What will you get from attending?
• Clarity on what you need to focus on
• Inspiration from other people who're already in business
• Motivation to implement your next steps
• A ready-made network to help turn your dreams into reality
Enterprise Orchard has a strong track record of helping people like you start and grow rewarding businesses.
Agenda
19:00 – Welcome and introduction from Dan Martin
19:05 – Hear from our panel
20:00 – Your questions answered
20:15 – Final thoughts and 'Golden' advice
We look forward to meeting you at this FREE event and welcome your questions.
Brought to you by Enterprise Orchard
FREE start-up event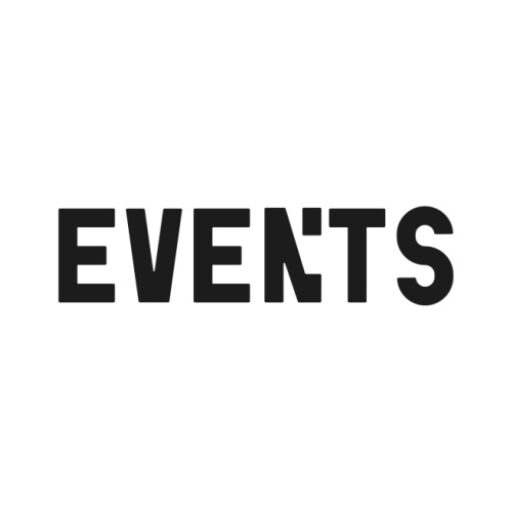 About Industry Events
Creative industry events in and around Bristol