Speakers: Hannah Lee and Carl Godfrey, Mytton Williams
The surprise benefits of side projects
Over the years, we have undertaken many side projects both personally and within the business – free from the defined goals of a client brief, they allow us time and space to explore our design creativity for personal rather than client purposes. However, they have also been an excellent addition to our marketing toolkit, helping us to connect with our audience in different ways and develop relationships, without being too 'sales' focused. In this talk we will reveal the surprise benefits of side projects and what they can bring.
Mytton Williams is a brand and design agency specialising in creating brands that are simple, smart and effective. We believe good design can make the world a better place. Less confusion, more clarity and more beauty. It has the power to shift perceptions and change behaviours, to help society and transform organisations.
The format of the night:
5.00 PM – Doors Open – Drinks, Networking, and smiles
5.30 PM – Introduction and Talks Begin
6.00 PM – Talks Finish, Networking, Listening, Saying Hello, and Positively Lovely People – A nice chilled out time 🙂
6.45 PM – End of the night – you leave with new contacts and fresh ideas
Price – £8 (includes free drink and any money left over from ticket sales will go to charity)
Tickets & more info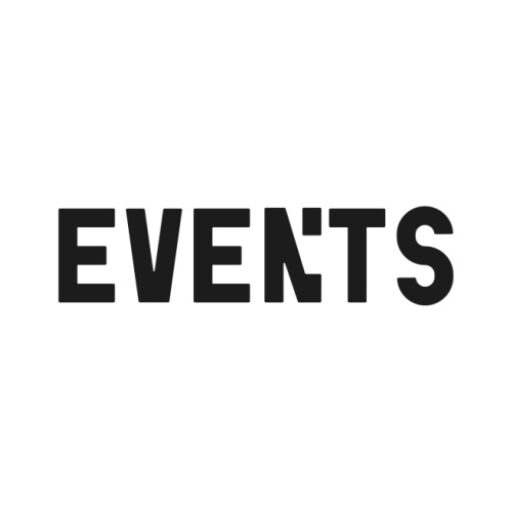 About Industry Events
Creative industry events in and around Bristol