The SocialCode is a series of inclusive FREE tech talk events organised by Oscar Technology and Loopin.
We're collaborating with market-leading employee wellbeing platform, Loopin, on our very first event in the South West region!
Whether you're a seasoned tech veteran or just starting out, you are more than welcome to join us.
For this event we've got some incredible speakers lined-up who are renowned in the South West tech scene. They will be discussing a range of topics under the theme 'Humans vs Tech: Building meaningful connections in today's hybrid world.' – (check out the full bios below). This includes interactive discussions around building emotionally and physically diverse tech teams, the importance of connecting beyond the screen, the role of tech in today's hybrid world, and how tech is supporting employee mental health.
The SocialCode events provide a great opportunity to learn and network with like-minded local techies with complimentary drinks and goodies. Loopin has also lined up the local's favourite Pizzeria, Flour and Ash, so you can enjoy FREE pizza too! What's more, if you can't attend this event in person, you can watch it via a Zoom live stream.
Loopin's Slack-integrated tool helps support employee wellbeing and mental health, through social connection. Loopin aims to prevent trends of stress and burnout by encouraging employees to check-in with their daily mood and emotions, without fear of judgement.
Loopin is generously holding this event at their headquarters in Bristol City Centre, ideally located just a few minutes walk from Bristol Temple Meads.
ON THE DAY OF THE EVENT:
Doors will be open, and drinks will be available from 5:30pm.
THIS IS A HYBRID INSTALMENT OF THE SOCIALCODE! THIS EVENT WILL BE HELD BOTH IN PERSON AT RUNWAY EAST AND ALSO LIVE STREAMED FOR ANYBODY WHO CHOOSES NOT TO ATTEND THE EVENT IN PERSON.
EVENT LIVESTREAM LINK CONFIRMED 24 HOURS BEFORE EVENT.
The Speakers:
Ben Williams and Antony Thompson (He / Him) – Founders of Loopin – From a new era of work to a new age of wellbeing: The importance of sharing emotions.
During this insightful talk, former Royal Marine Commandos, Leadership Coaches, and Loopin Co-Founders, Ben and Antony, will answer questions around:
How we can boost morale and support employee mental health within hybrid/remote teams.
How technology can help to make today's workplaces more human.
Why it's so important to train your emotional intelligence skill as much as your professional skill.
How we can apply team cohesion techniques and practices from the Royal Marines to support today's workforce.
Julie Main – Master Principal Solution Architect at Qlik – The Importance of Storytelling with Data
From caveman drawings to silent movies, visual storytelling has been used to educate, engage, and motivate audiences for centuries. The digital age, however, has ushered in a new set of tools and technologies that can be used for visual storytelling.
So what makes a 'good' story? Julie will be showing you how you can get your insight into your data, collaborate, get the engagement from others and help to support and prompt decision making.
Amy Lobé (She / Her) – Senior Product Designer at Seccl – Empathy – The Access Tool to Accessibility
Amy will be holding an interactive session all about accessibility. In this talk, you will find out how empathy is the most powerful tool and how to build with accessibility in mind.
Using your own devices, you will be allowing yourselves to experience temporary access needs. You'll be leaving this talk with a new appreciation for how situational, temporary and permanent access needs impact people's use of your digital products.
Reserve your space and get your pizza secured!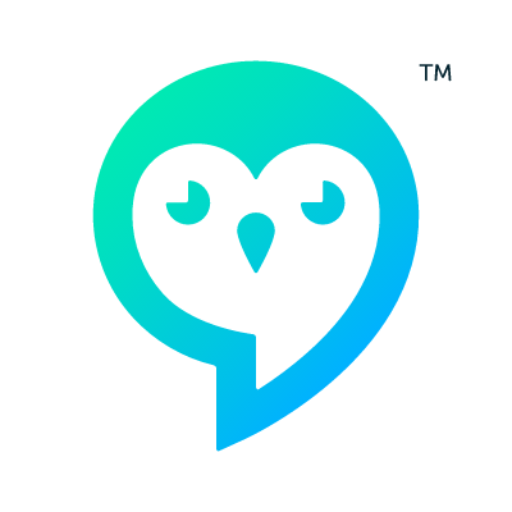 About Loopin
Loopin provides the platform needed to flourish within an ever-changing workplace. We do this by mentoring, motivating and engaging your employees to maximise their performance and retain them. Our platform delivers real-time employee mood-measurements, i...