Everyone's talking about story, but few people really understand what it is and why it's such a powerful tool for everyone working in business and at all levels of the creative industries.
This live training session with BAFTA-winning John Yorke will give an understanding of how stories work and why they're an essential tool to communicate more effectively, create messages with impact, pitch ideas, and ensure teams have a common language of story.
We'll look at the essential ingredients all stories have in common and ways to identify them and put them together for practical effect. John will include practical exercises to enhance the learning.
Participants will emerge from the training day with:
● Greater awareness of what makes a successful story
● Working knowledge of the basic building blocks of story
● Understanding of the structural blueprint underlying all successful stories
● Practical tools with which to break a story into its component parts, diagnose why a story isn't working plus simple ways to fix common problems
● How to apply the principles to their day job
This workshop is being held in collaboration with John Yorke Story, and will be held at the Watershed by the Harbourside from 11am – 2pm.
About John
John Yorke is one of the world's leading experts in television drama and the winner of numerous awards, including two BAFTAs. He is former Controller of BBC Drama Production, Head of Channel Four Drama, and MD of Company Pictures.
John is founder of the BBC Writers' Academy – which he set up to train a new generation of TV writing talent in the UK. He works with an expert team of narrative trainers who use John's principles to teach practical ways to develop drama and learn screenwriting.
John has written and produced some of the world's most lucrative, widely viewed and critically acclaimed TV drama, from EastEnders to Shameless, Life on Mars to Wolf Hall.
Tickets
Tickets are priced at £50+VAT for BCI members and £75+VAT for non-members. Book your place below!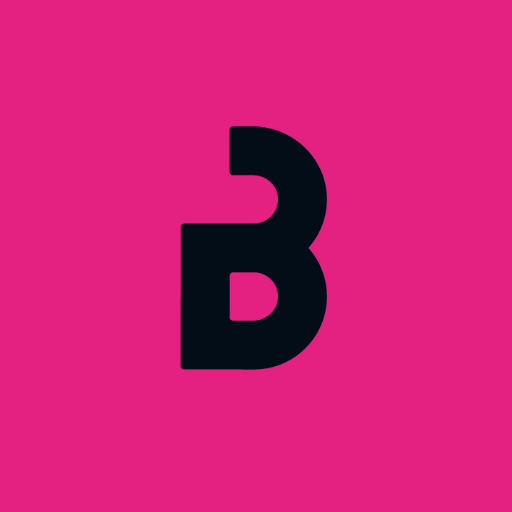 About Bristol Creative Industries
Bristol Creative Industries is the membership network that supports the region's creative sector to learn, grow and connect, driven by the common belief that we can achieve more collectively than alone.