Celebrate Bristol's local startup scene and watch the city's top founders compete for a place in The Pitch grand final 2022.
The Pitch is one of the UK's biggest startup competitions, giving startups the support to grow and the platform to raise investment.
Attend the Bristol regional final and watch the region's most exciting startups pitch their idea to a team of top investors. Startups have just 90 seconds to pitch, then our panel of investors will follow up with questions and feedback.
The pitches will be followed by an evening of networking – accompanied by food and drink.
If you're a local business owner or interested in the city's startup scene, this event will help you:
– Network with other startups and your local business community
– Meet investors, and learn what they look out for
– Get inspired by awesome founders
Reserve a ticket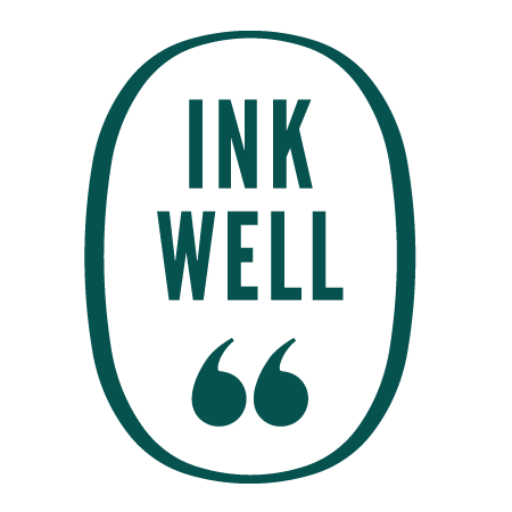 About Inkwell
We help you connect with business owners through clear, insightful content.