Bristol Digital Futures Institute (BDFI) academic Professor Rebecca Coleman will discuss the notion of 'future politics' as a way of capturing the uneven ways in which futures can be attached to and created.
She'll reflect on recent research projects that engage with young people, digital media professionals and Mass Observation writers to examine their feelings on time, futures and digital technologies.
Agenda
1.30: Teas, coffees and networking for in-person attendees
2.00: Welcome
2.05: Presentation and discussion
3.00: End. Optional 30-minute building tour for in-person attendees.
This is a hybrid event, taking place at 2–3 pm on Wednesday 16 November at our newly opened Temple Quarter Research Hub . Refreshments, networking and tour opportunities will be available to in-person attendees.
Register to attend in person or online
About the event and BDFI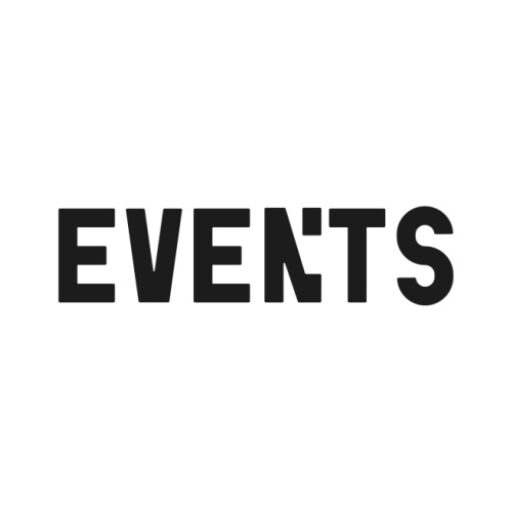 About Industry Events
Creative industry events in and around Bristol