The DMA Awards 2021 were packed with work amazing work. But what lies behind the brilliance – and what lessons can we learn? Find out alongside Armadillo, Cunard, Edit, Jaguar Land Rover, Join the Dots, McDonald's, and RSPCA.
This in-person session uncovers the secrets behind the bold thinking and cut-through creative that fuelled the best work in the industry.
Hear first-hand from DMA Awards winners to gain invaluable insight into what makes a Gold-winning campaign.
In particular, you'll explore how their #GoFurther campaigns are still producing exceptional results today.
Chaired by Caroline Parkes, Chief Experience Officer, RAPP, and Deputy Chair of the DMA Awards Committee, during this event, you'll:
Explore a practical case study from Edit and Jaguar Land Rover on their Gold Award winning Campaign.
Learn the secrets behind a Gold-winning campaign from Armadillo who will be discussing their triumph in our Travel and Leisure category for their campaign: Cunard: Navigating the Route to Recovery
Enjoy insights from Join the Dots on their Silver-winning campaign in our Best Use of Unaddressed Print category for their campaign: RSPCA: R – Really, S – Successful, P – Print, C – Christmas, A – Appeal
Find out what goes into a Silver-winning campaign in our Best Use of Marketing Automation category from Armadillo for their campaign: McDonald's: Feel-Good Customer Journeys
Plus, you'll have the opportunity to ask questions to brands ranked best in their respective categories.
The DMA are offering free tickets for all BCI members to attend. Join us as we celebrate great work in all its glory!
Book Now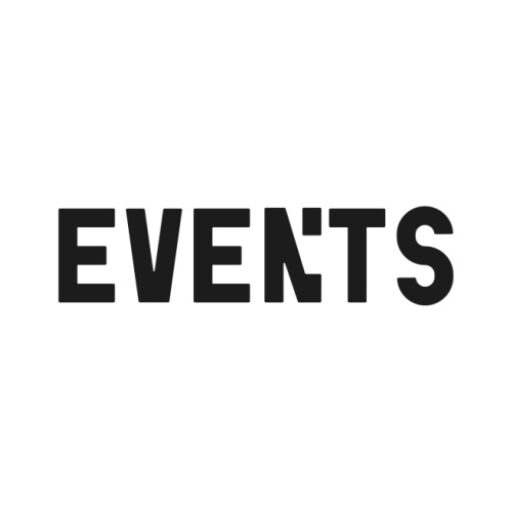 About Industry Events
Creative industry events in and around Bristol