We're delighted to invite you to join BCI and Creative Youth Network for an exclusive tour of Bristol's newest Creative Enterprise Hub – The Courts!
On Wednesday 20th September from 4-6pm, Creative Youth Network are running hard hat tours of The Courts for the BCI community, followed by networking and an opportunity to find out more about this exciting project, which will be launching later this year.
The old Bristol Magistrates Courts are being transformed into a space where, regardless of their backgrounds, young people will be able to set up their own creative businesses and develop their opportunities. A space where they will be able to fully explore their creative potential, receive support and mentoring, and find meaningful work. There will be plenty of office space and hotdesking for people working within the city's creative industries as well as a gallery and bar/cafe that will be open to the public.
To book your free place on the tour, RSVP via the button below by midday on Tuesday 19th September. And you can also read more about the project on Creative Youth Network's website. Please note spaces are exclusively for members of BCI.
We look forward to seeing you there!
RSVP here
Read more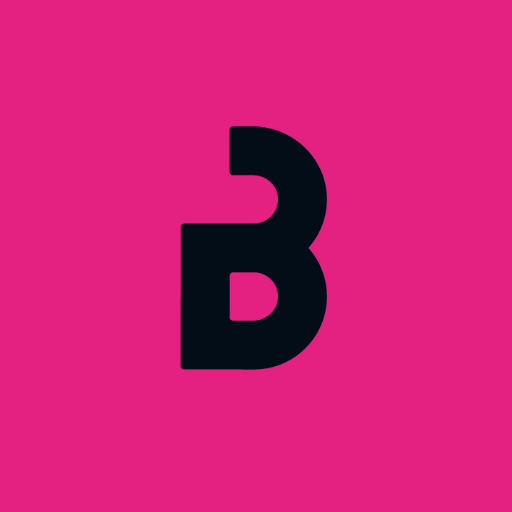 About Bristol Creative Industries
Bristol Creative Industries is the membership network that supports the region's creative sector to learn, grow and connect, driven by the common belief that we can achieve more collectively than alone.