Join me for this Stop Motion for Beginners workshop where you'll learn the basics of stop motion animation.
Stop Motion is perfect content for Instagram Reels because it's very short form video content that's always fun to watch, it's original and it grabs attention.
So if you'd like to get started making some stop motion come and join me:
11am – 12:30pm, Wednesday 23rd March, Online on Zoom
Tickets are £50 but there are Early Bird tickets at £40 available until midnight Weds 16th March
There'll also be a recording of the session available for all ticket holders if you can't make the session live.
Tap to book your ticket for Stop Motion for Beginners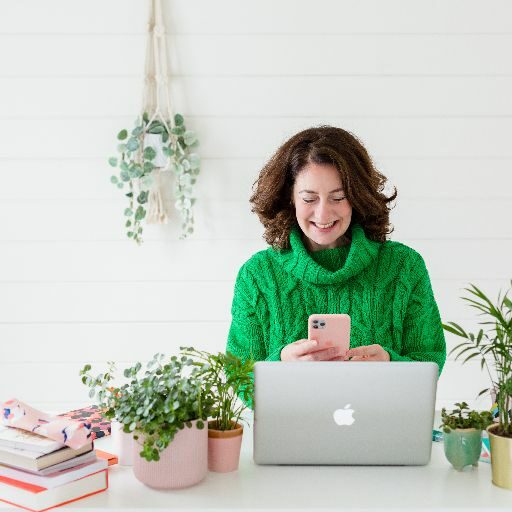 About Lou Chudley - Spark Social
An Instagram specialist offering training, advice and mentoring to help you make the most out of using Instagram for your business and organisation.