Join Enterprise Nation, the UK's leading small business network, to learn everything you need to get started on your business – in just one day.
In this jam-packed session, you'll find out how to turn a business idea into reality.
Expect practical tips, inspiring stories, and a fun, interactive Saturday. Leave armed with all you need to begin your journey as a start-up founder!
Sign up
See more about StartUp UK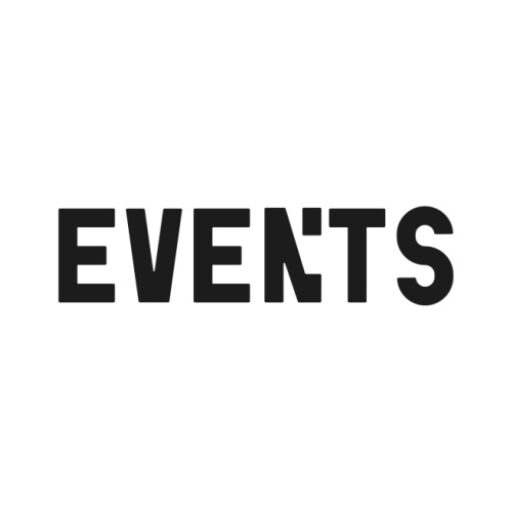 About Industry Events
Creative industry events in and around Bristol