Discover a simple method for how to define your own success, focus on how you want to get there, and then take the best action possible.
You are an artist, creative, digital nomad, or freelancer who is establishing yourself in your chosen craft.
You want to live life on YOUR own terms, and you are contributing in the best way you can.
A life where you are totally focused on your chosen path…
BUT you're working way more than you want to, and doing the things you don't want to be doing.
It's now time to set your sights on Mastery, where:
– you have more choice and opportunities to do what you love
– every decision you make and every action you take is right for you
– you are only doing what you want to do, in exactly the way you want to do it
THIS IS ABOUT CREATING THE RIGHT PLAN FOR YOU
And, that's why we are delivering this live masterclass!
We will show you the best way to map out your next 12 months, progress to where you want to be, and do it in your own way – NO MATTER what roadblocks are in your way!
And we will show you how to do this ON JUST ONE PAGE!
It really is that simple.
Let me ask you a powerful question…
What would you do if you woke up tomorrow, with the clarity, confidence, and commitment needed to live life on your own terms?
Would you be doing everything that needs to be done, in the way you want to do it… focusing on what truly matters and what is within your control… engaged and excited every single day?
Patient in the knowledge that you are on the right path…
WE WANT THIS FOR YOU!
In this masterclass you will learn that:
– Success can only ever be achieved if defined ON YOUR OWN terms
– Although you started with WHY, it's NOW time to focus on HOW
– Freedom REQUIRES structure, and you can find the RIGHT one for you
If you're ready to create your path to Solopreneur Mastery, then please register for this live masterclass today – we have 100 spots available.
Meet Moe
Moe Choice is a successful solopreneur, international coach, and 12x cofounder, who has been involved in Leadership Development for over two decades. He is a Professional Certified Coach (PCC) with the ICF, with over 7000 hours of active engagement, and has been coaching and consulting since 2005. He is also a Certified Scrum Master, a Master Practitioner of of NLP, and a certified DISC profiler.
Moe lives and breathes the idea of collective wisdom through the assumption of personal responsibility. This led him to create The One Page Plan, to support individuals from all walks of life to find true alignment in everything they do. Through this, he has facilitated hundreds of programmes worldwide.
—————
Here is what others had to say
"Moe is a brilliant and extremely inspiring individual. He is always trying to help those around him to achieve their potential and be the best they can be. Sometimes this can be tough, but the outcome of working with Moe is worth it. He challenged me and changed me quickly – pushing me beyond my comfort zone and helping us to grow." – Tessa Etkin-Silver
"Moe is a fantastic mentor, coach and communicator. He has real skill in bringing a thoughtful, compassionate approach together with the business knowledge we needed to thrive. I'm hugely grateful for the time and energy he gave us over the last year." – James Turner
"Moe is a thought-provoking and inspiring leader who is full of energy and leads by example. He is a creative, out-of-the-box thinker and has an authentic way to connect with people and to curate connections between people. He is brilliant at joining the dots and making things happen, with urgency and precision. Moe is a great mentor, coach and innovator who questions everything and will make you do the same!" – Suzanna Jones
Register free today
Who We Are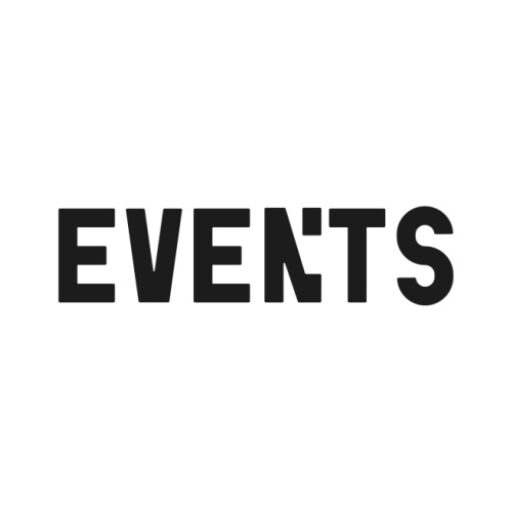 About Industry Events
Creative industry events in and around Bristol