What does it mean to be ethical on social media? Join Jenna Yhearm, MD of Gumption Agency and the founder of The Social Media Union, for an informative and practical session on how you can be better on social media.
This event will be hosted at The Old Church School in Frome, but will also be streamed live via Zoom. In-person tickets are free for Forward members or £5 for non-members. The streamed event is free.
Refreshments and a light lunch will be provided.
Key topics:
What you're probably doing wrong
What to avoid when posting on social media
How to be more inclusive in your content
Are you guilty of cause-washing?
Book your spot
More about the Social Media Union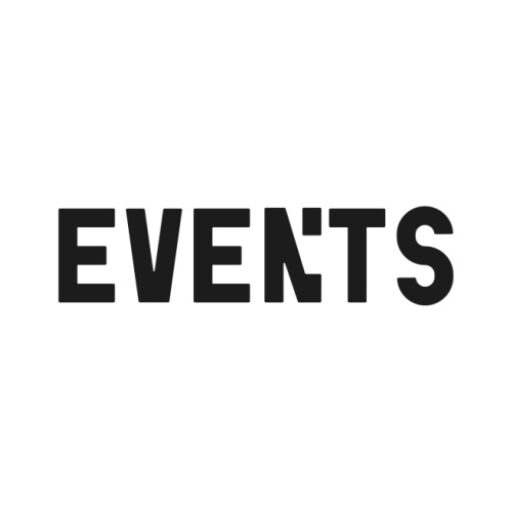 About Industry Events
Creative industry events in and around Bristol