Do you work in the creative, digital, or Tech space?
If yes, this is the perfect place to meet other like-minded individuals in the Bath and Bristol area.
This month's Third Thursday will be held in conjunction with Setsquared.
Over the past 20 years, the roles and responsibilities of organisations have dramatically shifted. Externally, organisations of any size face major social, ethical, and environmental challenges and need to define how to respond to them responsibly and profitably. Internally, employees have voiced their joys and frustrations of the workplace more frequently and are looking at ways to reinvent the way we work.
Connected by a mutual passion for change, our panellists will discuss the role of organisations can play in any potential solutions to internal and/or external problems.
Join us to learn more about how different organisations have faced and addressed these challenges and become more informed and better prepared for the challenges ahead.
Book your place
More details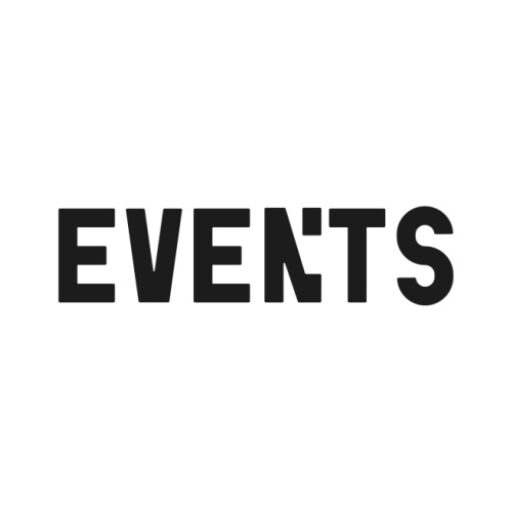 About Industry Events
Creative industry events in and around Bristol