This is the second in our Recruitment Masterclass series and experienced recruiter Liz Gadd will cover how to write an effective job advertisement, and where and how to advertise the roles to get the best response.  Liz focuses on roles in marketing, PR, digital, creative, communications, social media and events.
Creating a really good advertisement will have a direct impact on the quality and relevance of your candidates and placing the ad in the most relevant publications (and social media) will mean you are reaching your ideal people.
Join us for our FREE masterclass on Thursday 22nd November at 12.30pm.
Everyone who registers will be sending a recording of the Masterclass too!
See you there!
#recruitment #creative #talent
Book your free place
More info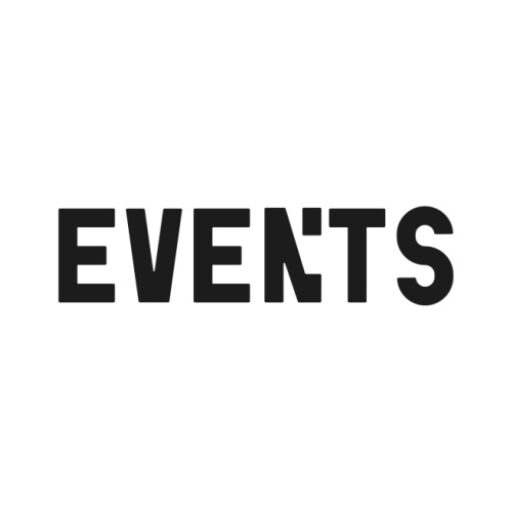 About Industry Events
Creative industry events in and around Bristol