Iain Blair, MD at Revoco will be sharing the good, the bad and the ugly of recruiting in tech.
He'll offer a snapshot of how to successfully attract and hire talent in 2021 and some simple do's and don'ts.
Iain has been in the technology recruitment and staffing sector for 25 years. At the age of 30 he set up his first business – which in 8 years grew to 140 staff and turnover in excess of £140 million. After agreeing his exit, Iain set up Revoco, in 2017. Revoco help clients hire better tech talent – from searching for one-off candidates with niche skills or project managing or the recruitment of entire teams to advising on Employer Value Proposition.
There is very little Iain hasn't seen in the tech talent world – his experience in agency recruitment and in running in house (outsourced) talent functions has given him the full spectrum of what success looks like.
Register
More on Smart Cookies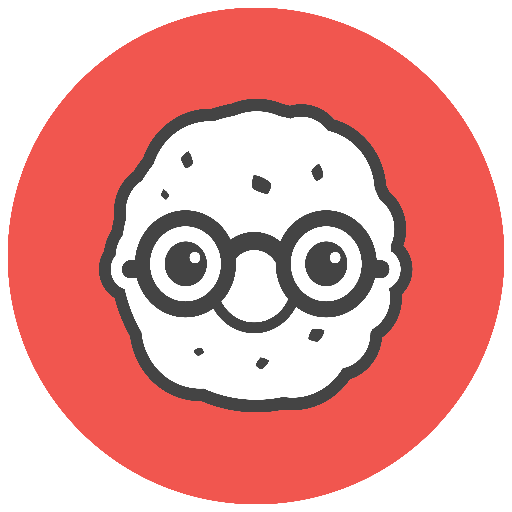 About CookiesHQ Ltd
We plan, design, build and scale game-changing digital products for companies with passion and purpose.