In this Smart Cookies session, you'll get an easy-to-digest breakdown of what a PR strategy is, how to build one and why it's worth having.
Hosted by award-winning PR pro Mel Beeby Clarke, she'll cut through the jargon to help you elevate your current PR and comms activities to the next level and walk away feeling inspired!
***
8:30am – Introduction
8:35-8:50am – Expert presentation
8:50-9:00am – Q&A and close
***
This is the last Smart Cookies session before our summer break. We'll start back up again in September.
If you have any topic suggestions, or are interested in speaking at any future sessions let us know! Just drop Emilly a line at [email protected]
Register via Zoom
More about CookiesHQ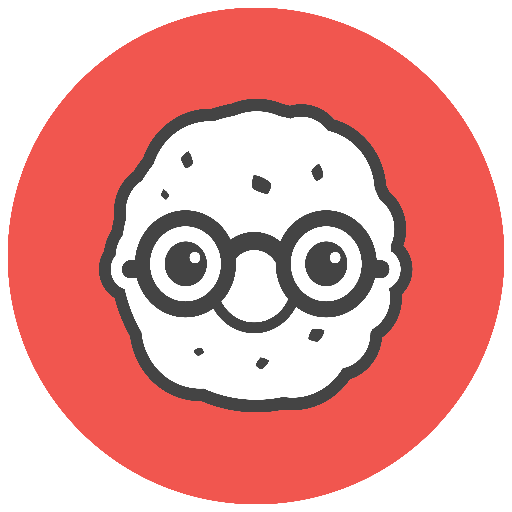 About CookiesHQ Ltd
We plan, design, build and scale game-changing digital products for companies with passion and purpose.