Use hand painted gouache paper to create an A3 paper cut illustration of your favourite scene, building or flowers in a wonky, bold way. You will be using loose shapes to create a layered collage.
You can create any type of subject matter for this workshop, what I find works best is buildings, flowers or a reasonably simple landscape.
Please bring a picture of your chosen image to work from in the workshop.
You can learn about colour theory and get an understanding of the varying colour schemes that work together. This workshop is suited towards beginners to experienced artists wanting to explore a different way of making collage, in my own artistic style.
This is a great workshop to unwind through the relaxing process of cutting and sticking collage.
All materials provided.
The workshop will be held in the Community Room at Zion Bristol, Bishopsworth Road, Bristol, BS13 7JW
Book your place here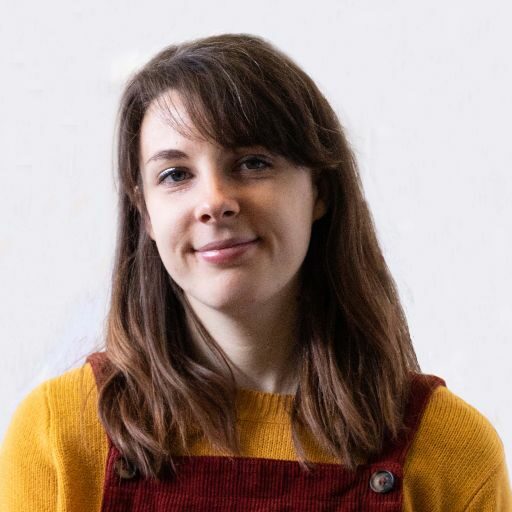 About Naomi Ann Clarke
Hello! I'm Naomi Ann Clarke, an award-winning Graphic Artist and Designer, based in Bristol, creating illustrations for Magazines such as The Wall Street Journal, Hire A Helper, The Society of Authors and The Financial Times.