Join us at this fun event and spend a sociable and inspiring evening in the company of some awesome like-minded women. We're the Sisterhood Group, set up to celebrate the brilliantness of our female community and spread empowerment far and wide.
In this, our first live event, we're incredibly excited to be joined by the amazing Poppy Jamie, author of the book, Happy Not Perfect and host of the podcast Not Perfect. She'll be taking us on a mind, body and soul journey that's sure to be insightful – and probably a little bit of a revelation.
This fun and fabulous evening will be introduced by Sisterhood founder, Joanna Duncan and include thoughts from motivational speaker and local businesswoman, Laura Janes. And of course, no evening would be complete without pizza from one of our best local producers and a glass of fizz to help wash it down. There will also be tea, coffee and water on tap throughout the evening.
You're sure to leave this event feeling inspired, empowered and glad to have spent a few happy hours as part of a brilliant and supportive community. So don't let this one slip away – buy your ticket now for £25.
Book Now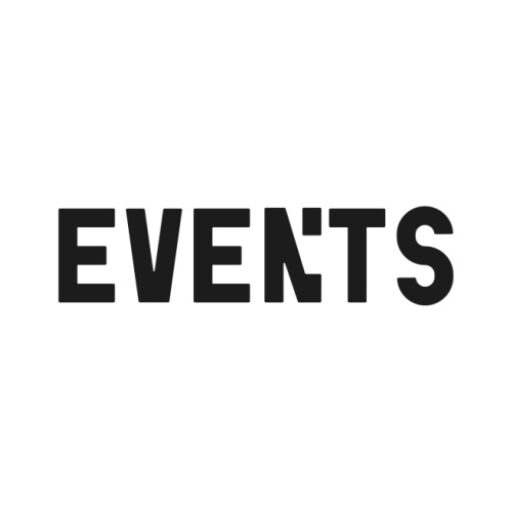 About Industry Events
Creative industry events in and around Bristol