Join this free Enterprise Nation online meet-up for small business owners in Bristol and surrounding areas hosted by Dan Martin, freelance business journalist, event host and Enterprise Nation's Bristol Local Leader.
Whatever your stage of business, your network is crucial for your growth. This monthly meet-up is ideal if you want to grow your local connections in a fun and relaxed environment.
Come along to learn new skills, discover opportunities, solve challenges, get inspiration and make a group of local business friends! Join with a challenge or need to share and the group will help you come up with solutions.
Book a free ticket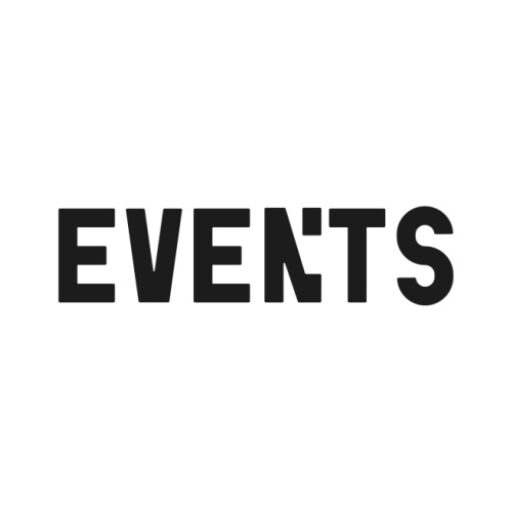 About Industry Events
Creative industry events in and around Bristol