What if all those late-night hours you spent writing 20-, 30- or even 50-page proposals were needlessly wasted? Imagine if you could have won the business you won — and lots more — by limiting your proposal to one page and going to bed at the usual time.
"The Deck" is so highly ingrained in the creative professions that many believe you cannot possibly win a new account without it.  Not so, says Win Without Pitching's Blair Enns. Blair writes about the one-page proposal in his book Pricing Creativity; A Guide to Profit Beyond the Billable Hour, but not everybody who encounters this idea is able to embrace it. Blair proposes to fix that.
A long-term friend of Bristol Creative Industries, we're thrilled that Blair is joining us once again from the mountains of British Columbia, Canada, to share his thinking that has changed the way creative services are bought and sold the world over.
Join Blair on Thursday 17th September (4-5pm) for a discussion on the one-page proposal:
Why one-page is best
How to craft it
How to present it
How to deliver the information that you leave out of the proposal
Tickets
Booking is via Eventbrite – click here to book your place.
We're asking Bristol Creative Industries members to make a minimum donation of £10+VAT per person. For those who are in a position to do so, a donation of £20+VAT per person would be appreciated. The cost for non-members is £25+VAT per person.
About Blair Enns
Blair is the founder of Win Without Pitching, the sales training and coaching organisation for creative professionals, and the author of two books on selling and pricing for creatives.
The Win Without Pitching Manifesto, published in 2010, has sold over 30,000 copies and launched a revolution in how creative and marketing firms approach developing new business development.
Pricing Creativity: A Guide to Profit Beyond the Billable Hour, published in 2018, is a comprehensive guide to value-based pricing for creative firms. It is available in multiple formats, only at pricingcreativity.com.
Blair also hosts, along with David C. Baker, the podcast 2Bobs: Conversations on the Art of Creative Entrepreneurship. According to the UK's The Agency Collective, 2Bobs is the second most listened to podcast by agency owners, after The Tim Ferriss Show.
Blair lives in the remote mountain village of Kaslo, British Columbia, Canada. He can be found online at winwithoutpitching.com and @blairenns on Twitter and LinkedIn.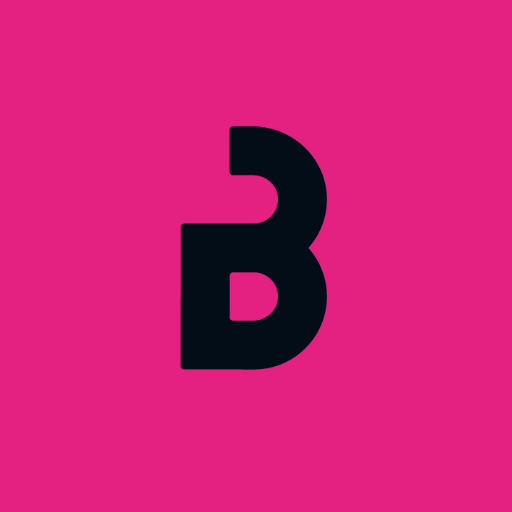 About Bristol Creative Industries
Bristol Creative Industries is the membership network that supports the region's creative sector to learn, grow and connect, driven by the common belief that we can achieve more collectively than alone.