The third cohort of the five week New Way of Working course starts on 29 March! The first two – attended by BJSS (tech consultancy), Mencap (UK charity), Haringey Council, Mercedes-Benz, Ofwat (UK government department), The Co-operative Group, The Soil Association, BIMM (University) – have been awesome!
On the course we dive into common org challenges, what makes a great team, the mindset that progressive ways of working requires, feedback, and decision-making. All the while using the most progressive and psychologically safe meeting practices. It also involves lots of cross-pollinating with others who are on similar journeys, plus plenty of experimenting in your own team, really aiming to build that experimentation muscle.
There are two spots left up for grabs!
Full details & booking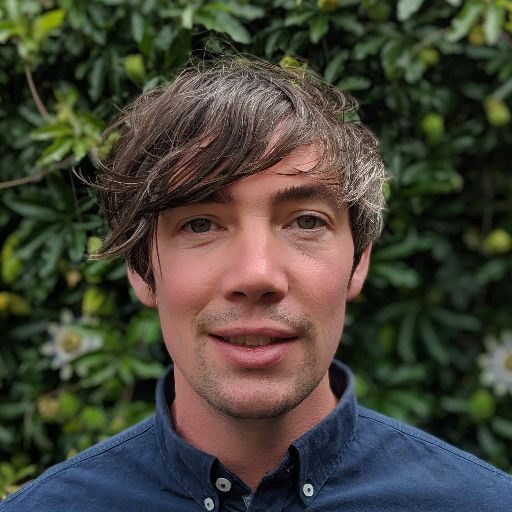 About Mark Eddleston
New ways of working consultant, coach, facilitator and founder of Reinventing Work.