The annual conference for environmental communicators returns for 16th year
Communicate 2020, the annual conference for communications professionals working within the natural history, conservation and environmental sectors, has returned this year with a fully digital programme of events.
The Conference, which is hosted by the Natural History Consortium, offers communications professionals the opportunity to develop skills, share best practice and debate the latest issues in science communication, nature conservation and engaging people with the natural world.
Many of the themes for Communicate 2020 reflect the challenges and opportunities that the last year has created and will include a retrospective look at the Covid-19 crisis so far as well as sessions on engaging people online and through social media, the role of brands in nature conservation and an insight into the latest research into how people think, behave and connect with environmental messaging.
There will also be a number of 'In Conversation' sessions with guests including green campaigner and Founder Director of Forum for the Future, Jonathan Porritt, Rosemary Edwards, producer of Spring Watch and Adam Vaughan, Chief reporter at New Scientist, amongst others.
This year's event boasts the same varied and engaging line up of speakers, panel discussions and workshops that delegates to the two-day conference have enjoyed over the past 16 years of the Conferences' history.
Each day of the packed programme will be structured into five timeslots each hosting a choice of three parallel sessions. There will be 'fireside chat' style networking slots and 'drop back in points' to enable delegates to reconnect with the sessions if they've had to switch attention for part of the day.  Each day ends with The Swap – a Communicate 'favourite format' wrapping up the days' discussions and trading insights from across the conference before closing for the day at 5pm.
Savita Willmott, Chief Executive Officer, Natural History Consortium said: "We're delighted that we've been able to bring Communicate back for 2020 and have enjoyed the challenge of finding new ways to make sure our delegates the same opportunity to experience a wide range of sessions as well a chance to network and chat with their colleagues at this digital event.
"This year has been challenging for us all, but has also thrown a spotlight on new opportunities and we're looking forward to exploring what comes next with our colleagues and friends over the two days.
"We're also hoping that our new digital platform means that those who haven't been able to travel to attend in previous years the opportunity to experience the Conference."
Communicate 2020 takes place on 26 and 27 November. Tickets cost £25 and are on sale until 18 November.  A full programme and details of how to register are here: www.communicate2020.org.uk
Book your delegate pass now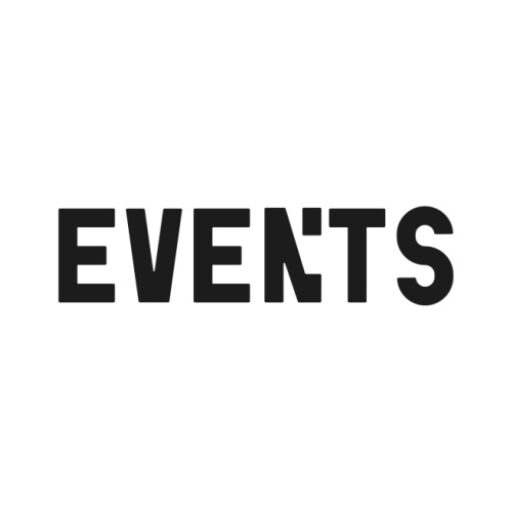 About Industry Events
Creative industry events in and around Bristol