This MyWorld event, in collaboration with Digital Catapult, will mark the launch of the first funding opportunity from the programme; a Collaborative Research and Development (CR&D) Call for applicants seeking funding from £100,000 – £200,000 for cross-disciplinary projects.
The event will bring together the CreaTech, industry and research communities including those from the academic partners in the project (University of Bristol, University of Bath, UWE, and Bath Spa University) and provide an opportunity to meet with representatives from the MyWorld project, Digital Catapult, and wider programme partners.
Celebrating the vibrant creative technology and media production industries, and highlighting previous academic collaborations will be a key feature of the event. Attendees will hear from leading industry figures on the challenges and opportunities the sector faces, as well as highlighting some of the world-class academic research in the region. This is an opportunity to network, better understand the field as it is today, and see the vision for cementing the West of England's position in the global creative technology industry.
This event is open to anyone from industry, start-ups or academia looking to apply to the CR&D call, or those interested in finding out more about the MyWorld programme and its expected impact on the region over its five-year duration.
Agenda:
1:30pm – Arrival. Tea and coffee provided.
2:00pm – Event start. There will be a number of presentations followed by a panel discussion.
4:30pm – Networking with light refreshments.
6:00pm – Departure.
Book here
Visit MyWorld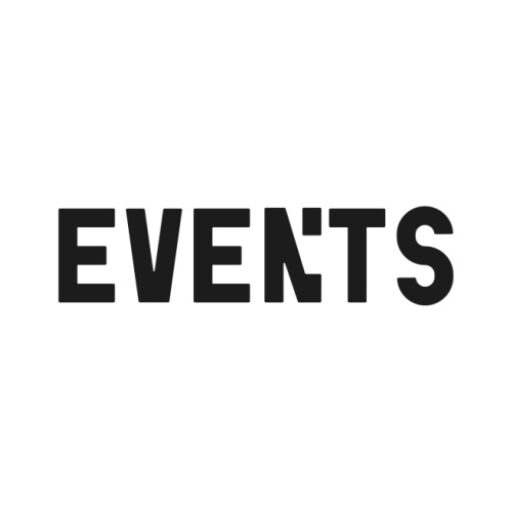 About Industry Events
Creative industry events in and around Bristol