In this lunchtime talk, you will learn about this new wellbeing practive and dive deeper into exploring the range of MindHarp activities and how to use them as a regular wellbeing practice.
Whether your preference is to be guided, be more active and creative or you want to blend energising physical activity with musical sound, MindHarp opens up options to relax, de-stress and re-energize at any point in your day.
In this session you will re-connect with your innate musicality and enjoy active creative musical play without fear or inhibition.
Visit the website: https://mindharp.world/
See it and hear it: https://www.youtube.com/@mindharp2812/shorts
Sign up by emailing [email protected] or drop in on the day.
Find out more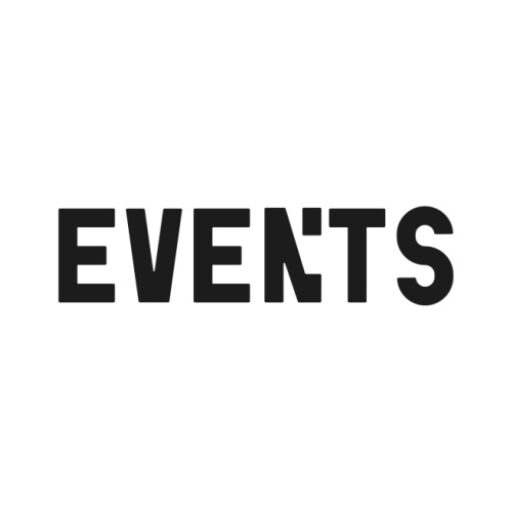 About Industry Events
Creative industry events in and around Bristol