On Tuesday 13th December, we'll be hosting our next Meet & Greet networking event!
This time, we'll be focusing on the world of motion design. This is a chance to meet a range of industry experts working in this field, learn more about their roles and ask questions. So if you're a UK-based creative in the first year of your career and curious about this pocket of industry, be sure to sign up.
We'll be joined by ten industry pros from the likes of Human After All, Design Bridge, ManvsMachine, Stormbrands and more to share insights into their roles and offer advice for anyone looking to follow a similar path.
Register your interest
More information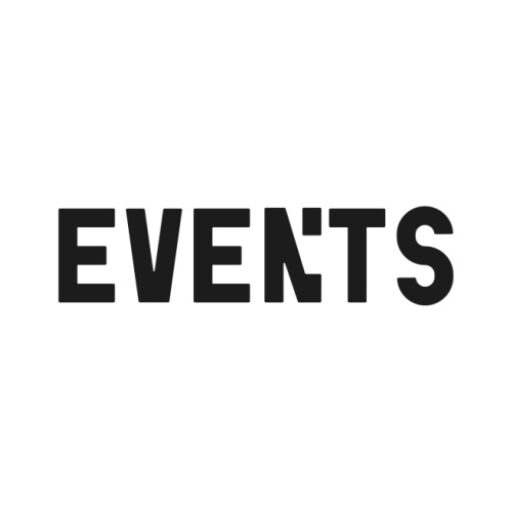 About Industry Events
Creative industry events in and around Bristol