TAKE YOUR AGENCY UP TO THE NEXT LEVEL. Gain momentum, resolve and focus to achieve your goals, with the support, accountability and insight of GYDA experts and like-minded peers.
GYDA Masterminds are regular, growth centric workshops for agency leaders, where;
Groups are facilitated by an expert agency coach*
Agendas are set by group members
We hold you accountable by checking on progress and agreeing actions going forward
There is a consistent and regular program structure that ensures the focus is on achieving results
It's all about peer-to-peer learning combined with our knowledge of what the best agencies do
Belong to a tight-knit group of like-minded individuals
Create a safe harbour where you can share your dreams and your fears: all of them
*All GYDA coaches are agency founders who now help other agency leaders to build and grow better
What they'll cover: 
It's a 12 month programme where the agenda is set by you and your fellow BCI members, given the challenges and opportunities you're facing right now.
However, the following key themes are common conversations in all GYDA Masterminds:
How to create a solid vision, strategy and plan to grow the agency
How to develop an effective marketing strategy
How to recruit and retain the best talent
How to increase profitability
How to regain time and control of the agency
How to systematise the business to run without its founders
How to position the agency, to create a point of differentiation and to attract more, high quality leads
How to define KPIs, monitor and track them
How to make better, smarter decisions
How to implement OKRs
…plus a whole lot more
What you get:
12 months rolling membership of a dedicated BCI & GYDA Mastermind LIVE, which includes;
4 X 1-2-1 coaching sessions
3 X Mastermind days in Bristol
1 X strategy workshop (1.5 days) in Bristol
4 X 1/2 day traction check-in sessions (online)
Roundtables every month
Expert-led masterclasses or Q&As every month
Templates, worksheets, downloads and member exclusive resources
'Members Only' Slack group
Annual conference
You can find more information about the GYDA LIVE Mastermind here.
When and how much?
£349 + VAT per month (payable annually in advance, or monthly on receipt of invoice) for 12 months
Kick off: dinner & drinks on 25th October 2022 @ 18:30 (venue tbc)
1st Mastermind session: 26th October 2022 08:30-16:30 (then every 3 months, dates TBC)
1st traction session: Late November 2022 (date TBC)
1st coaching session: December 2022 (then every 3 months)
Monthly roundtable, masterclasses and Q&As: schedule shared via iCal on sign-up
Who it's aimed at? 
These Mastermind sessions are exclusively for BCI members and are aimed at agency leaders (founders, shareholders, directors) with teams of 6-40 employees*.
* Cohorts are organised by agency headcount and your fellow Mastermind members will run businesses that are similar in size to your own. This ensures the conversation within the room is always relevant.
Key outcomes
Each member has different goals, different challenges and different opportunities.
That being said, our members typically;
Run better, more profitable businesses
Develop an agency culture which helps to attract and retain the best talent
Have more free time to do the things they enjoy
Have a ton of fun along the way
How to register
To register or find out more, please email [email protected]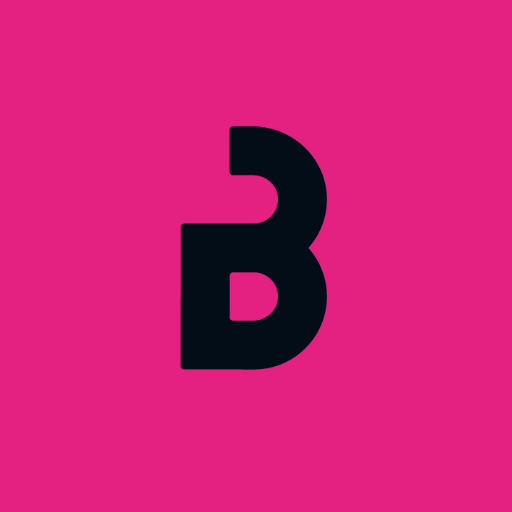 About Bristol Creative Industries
Bristol Creative Industries is the membership network that supports the region's creative sector to learn, grow and connect, driven by the common belief that we can achieve more collectively than alone.