A three day maquette making for animation course, taught online via Zoom with George Watson. Cost: £300 + VAT.
DESCRIPTION
A maquette is a 3D model of a 2D character design. It's a useful – in some instances essential – stage in a model making build in order to test out the scale and viability of the design. It shows how the design translates to 3D and makes it clear if the finished animatable model will be fit for purpose. A maquette not only helps to flesh out the character of the design, but it can also save time as well as costs in the next stage of the model making build.
Participants will need to have a pre-vetted design of a human shaped character which they will construct into a full body maquette.
Armature construction will be followed by sculpting with oil-based clay. Participants will be given constructive feedback on their work from their tutor and peers.
The aim is not to finish with a finely detailed maquette by the end of the course, but participants will have a good representation of the 2D design which should give a strong sense of character and form.
The maquette could also be a useful addition to a portfolio, either as it is, in one colour clay and/or after the participant has digitally colourised after completion of the course.
Alumni of the course can access a Facebook page to stay up to date with opportunities and connect with fellow alumni.
SCHEDULE
Day 1
Participants will begin by making a bust maquette from a pre-chosen design that they will be shown on the day. Without having had time to practise beforehand this will help to show what it is like to interpret the brief as a model maker and will help to teach participants about facial anatomy and structure. The day will end with a group discussion where everyone's work will be viewed, and feedback and useful tips are given.
Day 2
Participants will first construct the wire armature for their full body maquette of the character they have designed, and the tutor has vetted and will begin to roughly flesh out their armatures with oil-based clay.
Again, the day will end with a group discussion and feedback.
Day 3
Participants will continue to flesh out the armatures. The tutor will discuss their concepts and also the anatomy of the character as well as sculpting techniques. Throughout the day they will be sharing their work with the group and receiving feedback. On completion of the course participants will have a strong 3D representation of their 2D design, ideally posed to give a sense of character.
WHO IS IT FOR?
The course is designed for intermediate to advanced model makers and animators keen to enhance their skills. It's also useful for animation directors who often use a maquette to pitch for a job to help bring a design to life for the client.
Both drawing skills and sculpting skills are required in order for the participants to get the best out of the three days.
WHEN & WHERE
Tuesday 10th – Thursday 12th November 2020 – 09:30 – 17:30 GMT.
Register your interest: [email protected]
This course will be run via Zoom so participants can work from home. An invite will be sent out on the day.
COST
£300 per person plus VAT at 20% = £360.
All materials can be bought for an additional £50 plus VAT or a supply list can be sent.
HOMEWORK
Participants will need to send a human shaped character design in a fortnight before the course begins in order for the tutor to check it will work within the proportions of the armature as well as the schedule of the course.
Register your interest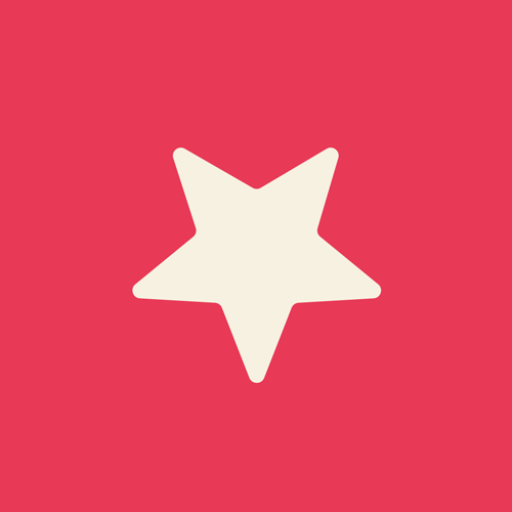 About Aardman Animations Ltd
Aardman is an independent and multi-Academy Award® and BAFTA® award winning studio. It produces feature films, series, advertising, games and interactive entertainment. Its productions are global in appeal, novel, entertaining, brilliantly characterised...