Have you ever wondered how product teams in successful start-ups and large companies make decisions? What drives their choices? Do they always make the right choice?
This talk is all about what to build next, how to plan what to do in a week, in a month and further ahead. How successful product teams make good choices and how your team can too.
Joe has a podcast (https://mrjoe.uk/podcast) where he interviews product leaders from around the world, including WordPress, Booking.com, YouTube, Monzo and Spotify asking them how they make the choices they do.
Joe will synthesise learnings from the podcast to help you and your team make better product decisions.
Register
More info on Smart Cookies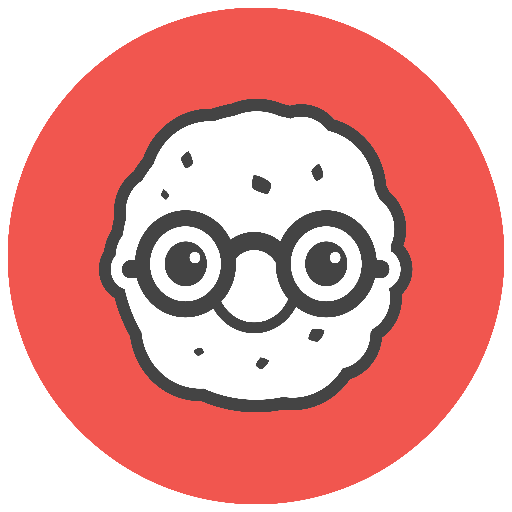 About CookiesHQ Ltd
We plan, design, build and scale game-changing digital products for companies with passion and purpose.