22nd April – 24th April 2022
Friday and Saturday run from 9:30 AM until 9:00 PM
Sunday runs from 9:30 AM – 4:30 PM
Probably the most inspiring little film conference in the world – join us in Bristol for three days of learning, stimulation, collaboration, entertainment and general filmmaking joy!
This is an exclusive opportunity to:
Hear some of the leading voices in the film industry talk about their experiences and journey into filmmaking with our guest talks.
Watch compelling short films by talented newcomers.
Talk to filmmakers about their work with our evening film screenings with Q&A's.
Eat from some of the city's most renowned food businesses hosted on-site.
Network with other attendees and share ideas for upcoming projects.
Enjoy live entertainment from Bristol's vibrant music scene.
The CAHOOTIFY JustMakeIt! Conference is your chance to get inspired and get involved! We want to encourage you to make your film projects happen, with this opportunity to hear from professionals who have been there and done it already.
Each day will feature 4 talks, running for around 45 minutes each, alongside our film screenings and music performances. There will be regular breaks for attendees to talk to one another and explore our collaboration area and food and drinks options.
Purchase Tickets
More Information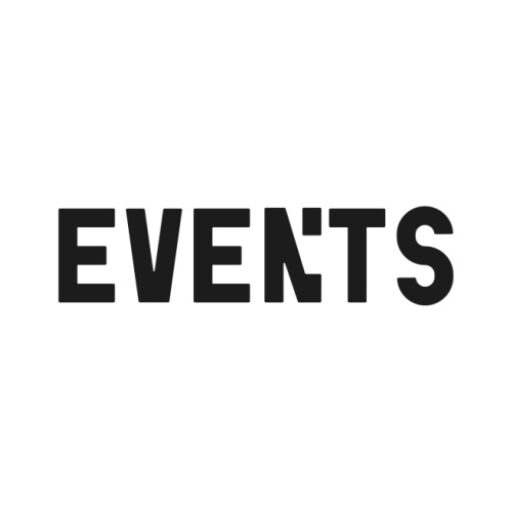 About Industry Events
Creative industry events in and around Bristol