Over the past couple of years, we at IPSE have missed meeting members face-to face, and now (COVID-19 restrictions permitting) we want to get back out there!
With the support of members, we will be hosting a series of local meet-ups, so that local self-employed people can connect and learn from one another. The local meet-ups will allow you to expand your network and strengthen business opportunities, and we hope will boost your sense of wellbeing by sharing experiences with others.
On Wednesday 30th March, IPSE will be in Bristol and invites both members and non-members to join us for an evening of talks and networking.  The evening will be an informal gathering with discussions led by IPSE's Director of Policy Andy Chamberlain.
Andy will talk about the changing world of work, the challenges it poses to policy makers and the potential long term impacts of Covid-19. We'll also welcome Faye Dicker from Freelance Mum who will share her business success story, about how she pivoted during Covid-19 and the impact it had on her community. This will be followed by drinks and your chance to create new connections and find out what local self-employed people are up to with their businesses.
The meet-up will take place on Wednesday 30th March at 18.00 – 20.00 at The Hole in the Wall.  We have an area reserved and you are welcome to stay longer if you like. Some refreshments will be provided alongside a cash bar.
Register for free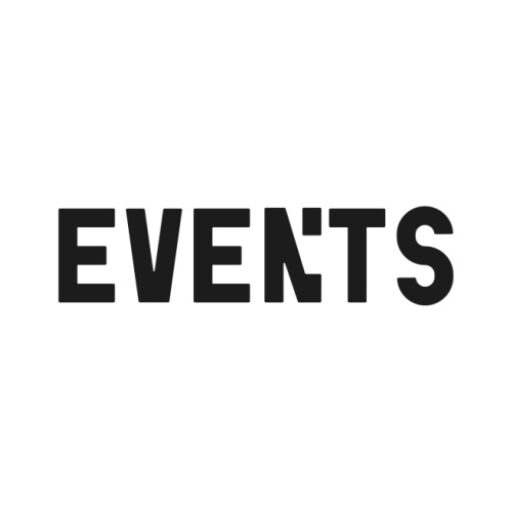 About Industry Events
Creative industry events in and around Bristol