About the keynote
Ann Hiatt delivered her popular keynote for Bristol Media members two years ago and we're delighted that she's back.
The Coronavirus has thrown us all into a period of rapid reinvention where we need to reinvent ourselves, our companies and our business models quickly just to survive. Leaders are having to pivot and make critical decisions all without an understanding of where the finish line might lie and when we will find a new-normal.
Ann has worked directly for three of the most powerful tech CEOs of our lifetime. At Amazon and Google, she witnessed their actual paths to greatness – which were far less linear than they appear in retrospect. The common denominator between these powerhouse CEOs is that they, just like Olympic athletes, never stop training, learning and improving.
Join us on Wednesday 12th August (12.30 – 1.30pm) when Ann will break down their formulas for learning while in the spotlight in a way that increases your authority and respect while demonstrating humility and willingness to learn. You will learn how to increase your influence, power and legacy through learning and stop feeling so lonely at the top.
Tickets and Bookings
This is a free event for Bristol Creative Industries members although we'd encourage our members to make a donation if possible. There is a charge of £20+VAT for non-members.
Whilst some of our members have been unaffected by COVID-19, we recognise for others this is still challenging business climate so we want to do what we can to support. Bristol Creative Industries operates as a not-for-profit Community Interest Company and revenue comes solely from membership fees and events. We receive no other funding or financial support. We're hopeful that the donation approach will allow all members to continue accessing our events whatever their financial situation. This also allows us to replace some of the revenue we've lost over recent months. All our speakers give their time and expertise voluntarily. Thank you for your continued backing and we hope that you'll be able to support this approach. We look forward to being able to deliver a series of worthwhile events that our members enjoy, and, importantly find beneficial to their businesses.
About Ann Hiatt
Ann received her initial business training during 15 years as the Executive Business Partner to Jeff Bezos (CEO of Amazon) and Chief-of-Staff to Eric Schmidt (CEO and Executive Chairman at Google/Alphabet). She now consults with executives and companies across the globe to reverse engineer their moonshot goals and get results. Ann is a sought-after international speaker and is on several advisory boards. Ann has recently relocated from Silicon Valley to Europe and brings with her a unique perspective on what it takes to succeed in business today.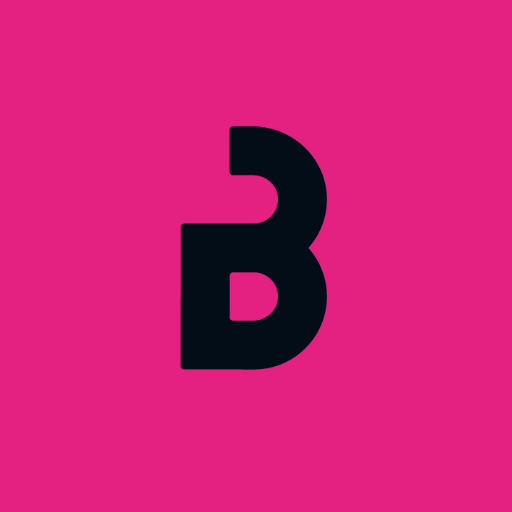 About Bristol Creative Industries
Bristol Creative Industries is the membership network that supports the region's creative sector to learn, grow and connect, driven by the common belief that we can achieve more collectively than alone.