Your business' growth depends on your ability to sell and get new customers through the door quickly.  But many of us recoil from the thought (let alone action) of selling and networking.
Catalyst – using personal chemistry to convert contacts into contracts was written during lockdown to help businesses get back on their feet and to tackle two problems head on. Firstly, the snobbish prejudice held by many British organisations that selling is a dirty, vulgar activity and that chasing new clients isn't something reputable companies should have to do. Secondly, to unwrap the layers of jargon and management speak that have wrapped themselves around what is actually a very simple human activity – the thrill of the chase.
Catalyst co-author Louisa Clarke will expose the 'conspiracy of nonsense' built up around business development.  She will provide practical advice on how to catalyse relationships – creating connections between human beings that change fortunes – demystifying the science and art of business development.  Her aim is to help people enjoy business development and, by doing so, do it more effectively.  If you need more clients to buy your services and you're not sure how to find, convince or win them, this is the talk for you.
Tickets
Tickets are priced at £30+VAT for BCI members and £45+VAT for non-members.  The ticket price includes a copy of the book 'Catalyst – using personal chemistry to convert contacts into contracts'.
About Louisa
Louisa works with leaders and high performing teams for some of the world's best companies. An experienced facilitator and qualified coach with an outstanding new business track record, Louisa is a Partner at The Caffeine Partnership – a strategic consultancy that delivers brand-led growth. She regularly coaches, consults and trains on how to improve personal impact and influence, prospect for new business more effectively, pitch to win and grow more business from your existing clients. A former Great Britain junior international rower and current masters rower, she brings a competitive track record to motivate people under pressure.
Praise for Catalyst
'Accelerate your understanding of how to grow business, fast. Recommended to anyone who dreads networking events: an entertaining and effective guide to oiling the wheels of business without the need to be oleaginous' Sophie Devonshire, CEO, The Marketing Society
'Catalyst is a manual for winning business in today's economy, recommended to anyone who wants to grow their client base. Catalyst is brimming with great advice and inspiration' Annette King, CEO Publicis Groupe UK
'Catalyst fizzes with actionable ideas. A firecracker of a book to get you blazing a trail for new business from two of the best operators around' Julia Hobsbawm OBE, founder and chair, Editorial Intelligence and author of the bestselling The Simplicity Principle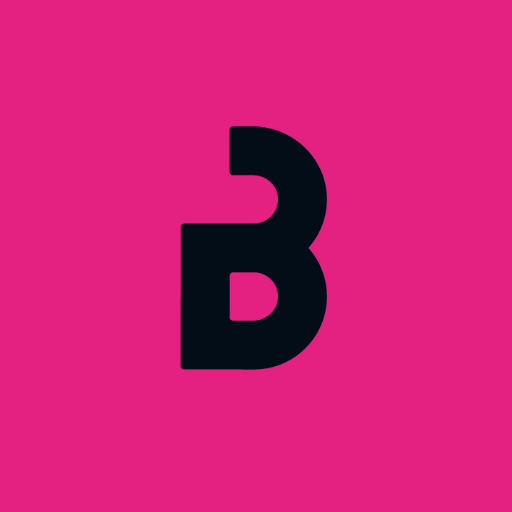 About Bristol Creative Industries
Bristol Creative Industries is the membership network that supports the region's creative sector to learn, grow and connect, driven by the common belief that we can achieve more collectively than alone.