In 2022, Google will follow Safari, Firefox and others by disabling third-party cookies in the Chrome browser. This is hugely positive from a privacy-first perspective, but with the potential to cause significant headaches – and a revenue gap – for advertisers.
In this webinar, Tina Lakhani (Head of Ad Tech at IAB UK) joins us in conversation with Ryan Webb (Conversion and Analytics Director at Adapt) to talk about the incoming changes, where we are now and what life after third-party cookies looks like.
Attendees will learn about:
– Why the changes to third-party cookies are coming
– What will be impacted once third-party cookies are gone
– Proposed solutions for a lack of third-party cookies, from Google and the wider industry
– How to make sure your business is fully prepared for life after third-party cookies
About Tina Lakhani | Head of Ad Tech, IAB UK
Tina is Head of Ad Tech at IAB UK, the industry body for digital advertising. Her remit includes facilitating discussion and collaboration among the ad tech community to address mutual challenges, with a current focus on User ID, brand safety and transparency. She is also the UK liaison for the US-based IAB Tech Lab; working to educate and drive adoption of market standards. From a technical perspective, Tina inputs on industry taskforces and the IAB Gold Standard.
About Ryan Webb | Conversion & Analytics Director, Adapt
Ryan is Conversion and Analytics Director Adapt. His team of consultants enhances website measurement and performance through industry-leading Web Analytics and Conversion Optimisation. Ryan has been immersed in the world of cookies for several years, taking the lead within Adapt to liaise directly with Google, Facebook and other third parties, including the IAB, to keep our agency and clients abreast of critical changes to the digital privacy landscape.
Register FREE
More about third-party cookies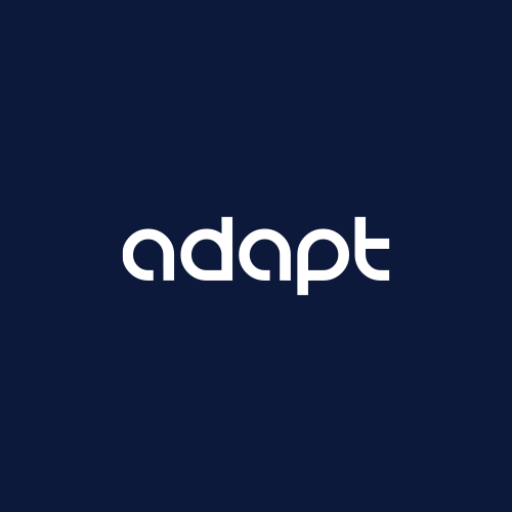 About Adapt
Digital performance marketing, analytics & consultancy for growth-minded brands.