In this live webinar, you will gain an understanding of:
1. What Local Marketing is
2. Types of Local Marketing
3. How local marketing works to grow your business.
4. How to set goals for local marketing
5. What you need to make your local marketing strategy a success
With this information you'll be able to create actionable steps to improve the local marketing strategy for your business.
Register now to save your seat. Click on the 'GET TICKETS'  button below.
About the Presenter Brandon Griffin
Brandon joined Gannett in 2017 and has worked in various capacities including becoming one of the company's first Regional Digital Marketing Experts, and a Client Success Manager on the first team ever dedicated to national brand support for print and digital advertising services in the United States and United Kingdom (Newsquest). With more than 10 years of experience in digital marketing, Brandon has worked with Non-Profit, Education, Retail, Government, Energy, Real Estate, Automotive, and Health Care clients strategically optimizing campaigns for positive ROI.
Get Tickets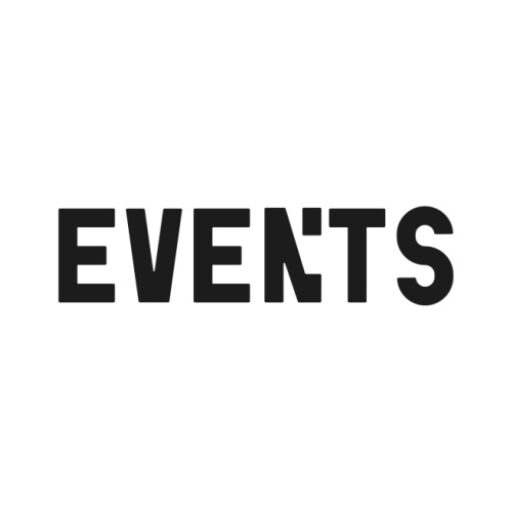 About Industry Events
Creative industry events in and around Bristol