By now we're all aware of how the global pandemic has – and continues to – change our behaviour online. Indeed, many of our own eCommerce clients saw double-digit growth in 2020, with similar success echoed industry-wide.
Naturally, as an end to the pandemic in Europe appears to be getting closer, the same clients are in search of an answer to one question above all others – is the shift online here for the long term, or can we expect online revenues to snap back?
During this hour-long webinar, we'll draw on our own experience of the past 12 months, as well as market-leading insight from Google and Facebook, to offer our thoughts on the answer to that key question. Then, we'll draw on Paid Media and Organic expertise from within the Adapt eCommerce team to provide you with a blueprint for how to flourish in a new era of eCommerce.
Five Years of Growth in 12 Months | Mike Sharp, Media Operations Director, Adapt
How to Flourish in a New Era of eCommerce (Paid Media) | Sally Hunt & Jennifer Harney, Adapt
How to Flourish in a New Era of eCommerce (Organic) | Haseeb Shaik, Director SEO Transformation, Adapt
Register FREE
Find Out More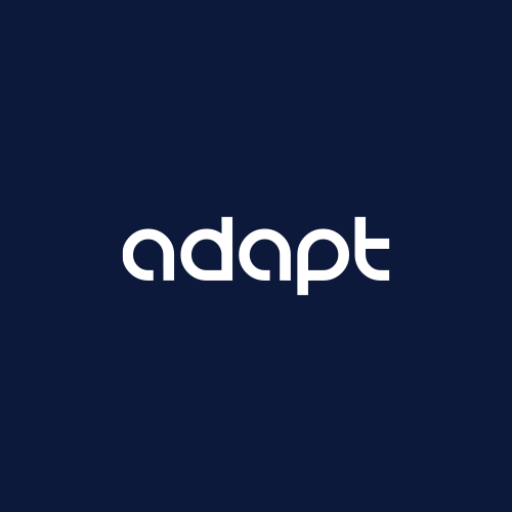 About Adapt
Digital performance marketing, analytics & consultancy for growth-minded brands.