Everyone wants to build a strong, resilient and productive company.
In doing that, it's essential that Leaders actively plan, grow and protect a culture that attracts and motivates people to be their best selves. And that those people will work together as a highly effective team in the pursuit of your goals. A culture that truly embodies the vision and principles of the founders.
In this session, Sarah will be taking us through the first of 19 stages of their 'Rocko Rocket' (a framework for building great companies, teams and cultures)' and Company identity'.
She will guide us through the steps required to devise company values and behaviours that truly capture what it means to be part of your company/journey. Ensuring these are embedded in everything you and your team do at all stages of growth.
Sarah Williams – Founder and CEO at Rocko
After years as a senior HR professional in more traditional sectors, Sarah took the leap over to Tech in 2015, creating Mango HR, which later evolved into Rocko. Passionate about people, she loves working with businesses that succeed by putting their teams at their core.
***
8:30am – Introduction
8:35-8:50am – Expert presentation
8:50-9:00am – Q&A and close
***
Register via Zoom: https://zoom.us/webinar/register/8916242941902/WN_dQ2kLOhmTGiCyOfeMIUeGQ
Register via Zoom
More about CookiesHQ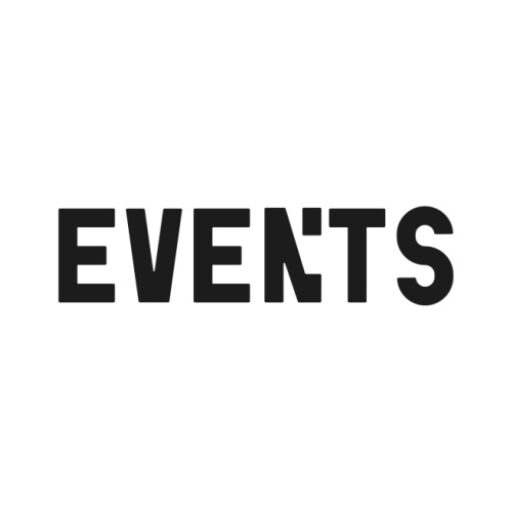 About Industry Events
Creative industry events in and around Bristol