An event with Tonic Creative Business Partners
About the event
However you've thought about value in the past, it will have an ongoing and much deeper relevance as we move into a new and more challenging era. Value will become an essential guiding light for agency leaders regardless of any immediate plans for selling their business.
Whether it's the best acquirers, investors, clients, talent or partners, stakeholders will be more discerning in choosing their next agency. Not only will they be seeking out those that are genuinely at the top of their game, they'll be assessing which agencies have the performance, resources and management to fulfil their growth ambitions, stick to their principles and survive future market fluctuations.
There will be new challenges for agencies. More rigour, better planning and greater attention to detail around profitability, growth and quality. No half measures and nothing left to chance in the way your business performs and the way it's managed.
We'll share our knowledge and experience and explain how you can build the value of your business and maximise your potential for the future.
Tickets
Places are limited to ensure a personal and productive discussion.
This event is for BCI members only. A minimum donation of £10+VAT per person is required to reserve your place.
About Tonic
We're the business consultancy to add clarity, colour and confidence to your ambition.
We add our collective knowledge and specialist expertise to help you realise your full potential and value.
The Future Positive series is run by the Tonic senior team who draw on their experience leading and guiding some of the best agencies through challenging times.
To find out more about Tonic, click here.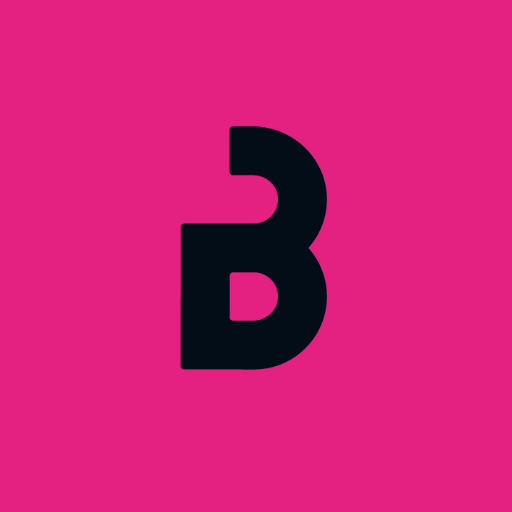 About Bristol Creative Industries
Bristol Creative Industries is the membership network that supports the region's creative sector to learn, grow and connect, driven by the common belief that we can achieve more collectively than alone.