Join employee engagement and culture specialist Richard Roberts who will share his experiences delivering successful hybrid working! He'll identify why organisations struggle, and what they can do to create the engaging culture needed to make it work.
People are going back to the office – but they want flexibility about homeworking too. Any organisation serious about attracting and retaining the best talent needs to get hybrid working right. The more successful you are at delivering this, the more engaged and productive your people will be. That's why a successful hybrid working mix is so important. Employers won't reap the benefits of hybrid working if they fail to create employee engagement along with it.
What you'll learn:
The three key ingredients in creating an engaging culture
The new ways of working
Why managing a hybrid team is a very different experience
Maximising the positives of a hybrid working environment
Overcoming the downsides
How Tech can help with engagement
This session is particularly relevant to anyone running an SME or those working in HR generalist roles in larger businesses, responsible for introducing hybrid and flexible working.  Perhaps you're a senior manager who wants to get this balance right in order to retain your people. Anyone interested in how organisational culture is changing and where the future of work is going will get useful takeaways from this event.
This talk will be held at Origin Workspace in Berkeley Square. Join us from 12.30pm for tea/coffee and networking, with the talk beginning at 1pm.
About Richard 
Richard is an employee engagement and culture specialist and is passionate about building highly motivated and productive teams in both start-ups and larger organisations.
Formerly HR Director and Head of Employee Engagement at Virgin Mobile, he was most recently People Director at sustainable energy provider Pure Planet and developed many effective engagement tactics to make remote and hybrid working work. He also runs employee engagement consultancy, enRich.
He presents at UK and international conferences on the topics of employee engagement, culture and employer branding, drawing on his experiences at Virgin Mobile, Pure Planet and other organisations.
Tickets 
Tickets are priced at £15+VAT for BCI members and £30+VAT for non-members. Book your place below!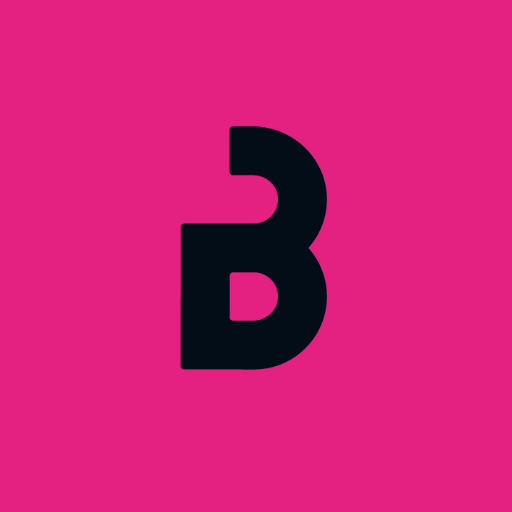 About Bristol Creative Industries
Bristol Creative Industries is the membership network that supports the region's creative sector to learn, grow and connect, driven by the common belief that we can achieve more collectively than alone.