Helping financial service providers respond to FCA guidance and rise to the challenge of supporting those in vulnerable circumstances.
How do you support customers in vulnerable circumstances? How do you meet FCA guidance on this? How can you embed a culture of customer-centricity that ensures you design for all customers now and in the future?
Stu Charlton, Experience Strategy Director of Financial Services at cxpartners, presents this webinar drawing on experience working with RBS, AXA and Hargreaves Lansdown.
We are six months on from the FCA publishing guidance about the fair treatment of customers in vulnerable circumstances. And while there is no simple formula, checklist or algorithm for meeting the challenge, understanding and designing for those in vulnerable situations results in a better experience for all.
Having designed services for cancer patients, people suffering financial shocks, survivors of domestic abuse and people who have experienced a mental health crisis, we'll share some of what we've learned, to help financial services firms rise to the vulnerability challenge.
You'll hear how to:
– Help vulnerable people trust requests for information
– Avoid making well-intentioned interventions increase the risk of harm
– Turn obligation into opportunity, and improve things for all of your customers.
Book here
More info here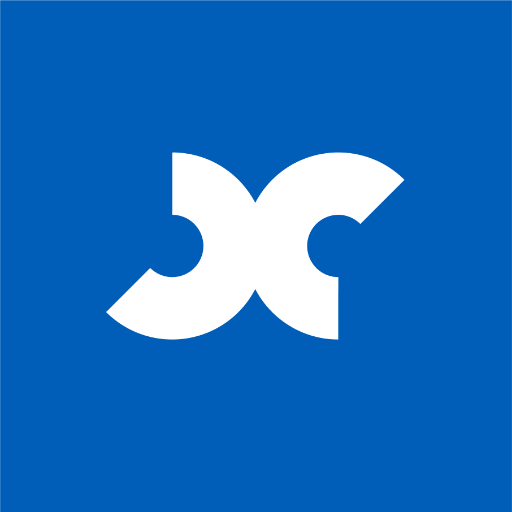 About cxpartners
cxpartners helps the world's best companies to become truly customer-centred and thrive.