The West Of England Combined Authority Workforce For The Future workshop is a free workshop, open to all businesses.
We are looking forward to sharing information about this important issue and to highlighting practical ways to develop EDI (equality, diversity and inclusion) in your business.
The workshop will provide the opportunity to:
• Learn about the impact EDI can make to employers and employees
• Consider practical ways to make your workforce more diverse and inclusive
• Babbasa – Empowering Future Leaders
• Careers Hub – How to promote your business & its opportunities to a diverse range of young people
• Leonard Cheshire – How to improve disability inclusion
• Western Training Provider Network – A guide to apprenticeships
• Information of other providers of EDI support
• Ask questions about EDI
There are two sessions; a morning session (8.30-9.45am) and an afternoon session (5-6.15pm).
Register below.
Book for the 8.30am Session
Book for the 5pm Session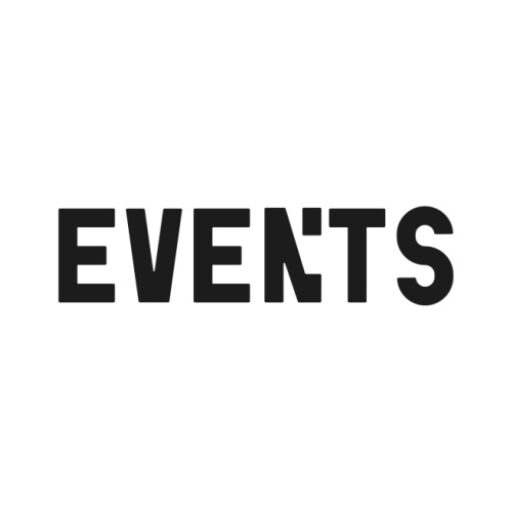 About Industry Events
Creative industry events in and around Bristol