This is set to be a very special session. We'll be welcoming our first ever international artist to the coffee shop.
HEADLINERS: PSEUDO SLANG + A CAT CALLED FRITZ
We are beyond hyped to be hosting the UK leg of Pseudo slang &
A Cat Called Fritz #LongRoadTour. Pseudo is a Chicago-based Jazz-Esque Hip Hop MC with a vinyl-focused catalogue spanning 20+ years. With releases on the legendary fatbeats, subbombin + more, it's only right he check out wats'appenin in Bristol – the music capital of the UK.
+ At the turn of the first decade of 2000, a stray cat from the Parisian suburbs named Fritz came to skin the bling of the time by imposing his claw on the scene of international indie rap. With multiple EP's on 7' in an ultra-efficient jazzy manifesto, the beatmaker earned his stripes with absolute class and insolence.
HOSK PRESENTS + VERY, VERY SPECIAL GUESTS
No lie, you've probably bopped to one of his tunes. HOSK has produced music for some of the coldest in UK Hip Hop – Sean Peng, Grim Sickers, Big Raii, Sylla, Yung Toro, People without Shoes… the list goes on. He'll be blessing the coffee shop and bringing some VERY, VERY special guests…. Trust, you're not gonna wanna miss this
HOSTING DUTIES: VICE BEATS
If you came to our last event, you'll remember the absolute vibes that Vice beats brought. A man with credentials ALMOST as big as Hip Hop; Producer, podcast host, educator, composer, his long term involvement in the ever dope Wordplay Magazine and sneaker collector… Vicebeats continuously pushes the culture forward.
DEBUTE PERFORMANCE: Kemikali
Is he a DJ? Is he an MC? Is he a producer? All of that, and more. Kemikali a.k.a Kali Kush comes equipped to the dance with a bag full'a tricks and a whole heap'a lyrics. Residing in Bristol and steadily honing the one-man-band swag; Kemikali will be performing tracks from his forthcoming debut mixtape.
OPEN MIC DJ: BOYCE
Experience the funky flavours of the Caravan Collective head honcho himself. Plugging directly into the decks, Boyce will be on open mic duties spinning a mixture of his own productions and absolute classics. Bring your bars, make your case.
TICKETS £4.20 – £8 from the link above. MOTD.
Hip Hop Coffee Shop.
Organically Grown Hip Hop since 2018.
Tickets Here
More Info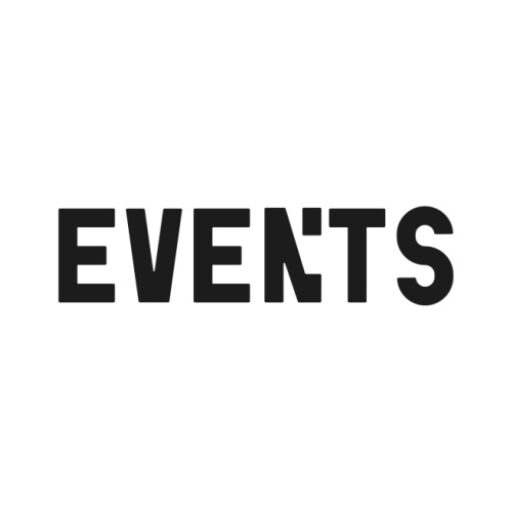 About Industry Events
Creative industry events in and around Bristol