Join us on 30th September for a fun and inspirational talk by leading brand strategist, Andy Nairn.
Andy is the founder of top creative agency Lucky Generals and has been named the UK's #1 strategist for the last 3 years running.
Hot off the press, Andy's just launched his first book 'Go Luck Yourself' which is all about how you can stack the odds in your brands' favour.  In the book, Andy draws on everything from architecture to zoology, as well as almost 30 years working with some of the most successful companies on the planet, to provide a series of thought-provoking strategies that will help anyone responsible for building a brand.
Truth be told, fortune plays a part in every success story – and every failure.  Andy's book shows you how to uncover your organisation's hidden treasures; how to spot opportunities in unexpected places; how to turn misfortune into good fortune; and how to practise being lucky, every day.  For an extra bit of karma, he's giving all his royalties to Commercial Break, a charity that helps working class kids get a lucky break into the creative industry.
We're thrilled that Andy's joining us on 30th September to talk about 'Go Luck Yourself'. You'll be glad to know that his talk doesn't involve any slides but is fun and interactive, so come prepared for a stimulating and informative session. Who knows, it could be your lucky day!
Tickets 
Tickets are priced at £30+VAT for BCI members and £45+VAT for non-members.  The ticket price includes your very own copy of 'Go Luck Yourself'.
About Andy
Andy stumbled into advertising after studying Law at Edinburgh University. Almost 30 years later, he's one of the world's most respected brand strategists and a founder of one of the UK's most successful creative agencies. Lucky Generals has been shortlisted for Campaign magazine's Agency of the Year for the last five years in a row and Andy has been named the country's top strategist for the last 2 in a row. He has also been listed as one of the top five creative people in world advertising, by Business Insider.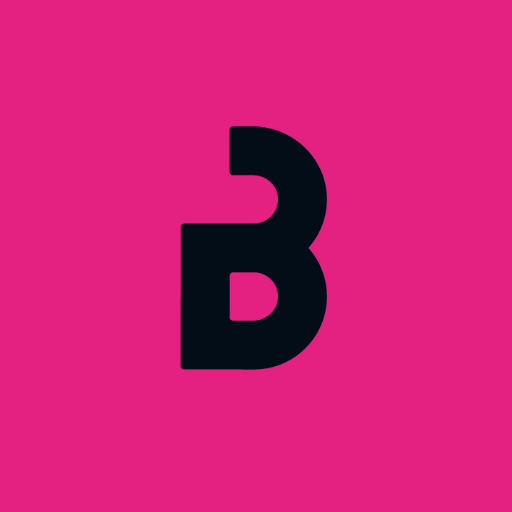 About Bristol Creative Industries
Bristol Creative Industries is the membership network that supports the region's creative sector to learn, grow and connect, driven by the common belief that we can achieve more collectively than alone.