Managing your finances can be complex and frustrating – made even worse by the state of the economy right now and all the unpredictability that comes with it. Jonathan will help you to identify the key things to focus on and how to go about creating a solid financial foundation for your business, whether you are looking to grow or just aiming to survive.
Whenever we're faced with uncertainty, things can easily get overwhelming and confused about your next move. Are you overreacting and cutting back when you don't need to, or underreacting which will land you in the red down the line? As a business owner, you need the right information so that you can make bold decisions with confidence. Understanding the story behind your numbers and using that information to move forward will help you make better decisions.
From this talk you will: 
– Understand what stage of business you are currently at and why it matters
– Know what area you need to focus on to improve your finances
– Have a better idea of the factors that really matter to you within in each area of focus, from costs to customer acquisition
– Feel more confident about your decisions going forward and get some clarity about next steps
This session is well suited for small and medium creative businesses owners, at all stages. If you are someone worried about the current economic climate, looking to grow but lacking direction, or searching for a better understanding of the things that really matter when it comes to your finances then you will get something out of this talk.
About Jon:
Jonathan is the founder and MD of FD Works, an award winning accounting and business specialist firm based in Bristol, and co-founder of Dext Precision (previously Xavier Analytics).
With decades of experience in the corporate world of finance (including TSB, Arval PHH and Transco, now National Grid), Jonathan uses his commercial and strategic understanding of business and his passion for innovation to help clients see the true potential behind their numbers, and get back to the parts of their business they really love.
This proactive approach has helped many creative SMEs go from strength to strength with one core understanding at the heart of Jonathan's work – good business is about getting the foundations right.
Tickets
This event is FREE for BCI members however registration is still required. Non-member tickets are £25+VAT.
If you'd like to access this talk for free, you can read all about becoming a BCI member here.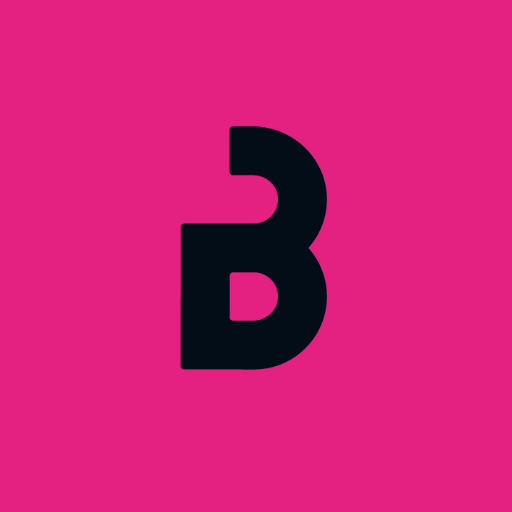 About Bristol Creative Industries
Bristol Creative Industries is the membership network that supports the region's creative sector to learn, grow and connect, driven by the common belief that we can achieve more collectively than alone.