The Engine Shed and SETsquared teams are delighted to invite you to an all new event for the Bristol tech and innovation scene.
Designed to help our brilliant community of new and established founders in the city get together or reconnect over a fun packed evening of ideas, snacks and songs…
You'll have the opportunity to give a lightning pitch on anything from your current business to an new idea to take over the world…or just have the chance to wow the crowds with your favourite karaoke number!
Prizes will be on offer for people delivering the best combination of the two!
Register here
Find out more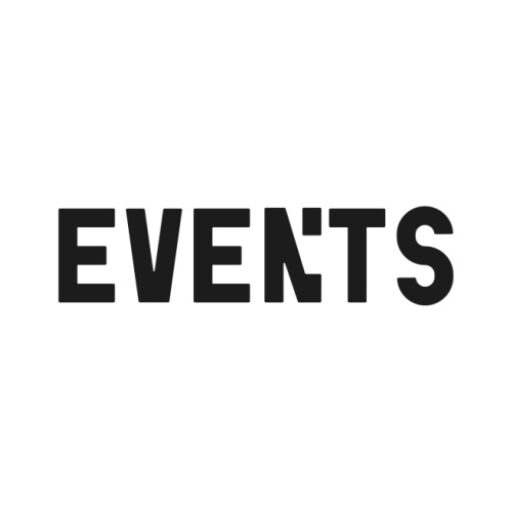 About Industry Events
Creative industry events in and around Bristol