Hosted by Access Creative College and the National College for Creative Industries, this is a networking opportunity for any employers who want to help shape the future of the creative industry in Bristol.
This event will include an opportunity to network, support discussion around future workforce and understand the training opportunities available through Access Creative College and apprenticeships via National College of Creative Industries.
So if you are a venue, marketing agency, events company, festival, arts organisation, museum or sit within a communications & marketing team please come along…
Free Tickets Here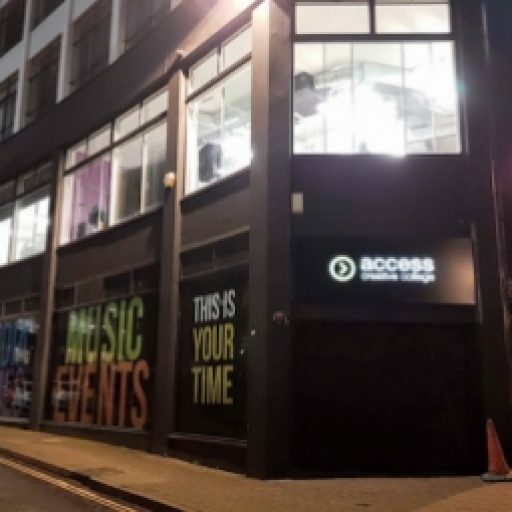 About Access Creative College
Now in its 26th academic year, Access Creative College (ACC) serves more than 2000 learners across 8 UK Centres.