Join freelancing guru Sarah Townsend for a fascinating insight into the world of freelancing, packed with real-life stories and practical tips.
For experienced freelancers and those thinking of taking the plunge, Sarah explores the key ingredients needed to succeed and shares lessons from her years of experience.
Free for CIPR members. £10 for non-members.
Sarah is a freelance copywriter, speaker and author of two bestselling books, Survival Skills for Freelancers and The Little Book of Confusables.
Hosted by CIPR South West, this event is for anyone currently freelancing or considering taking the plunge and going solo
Book here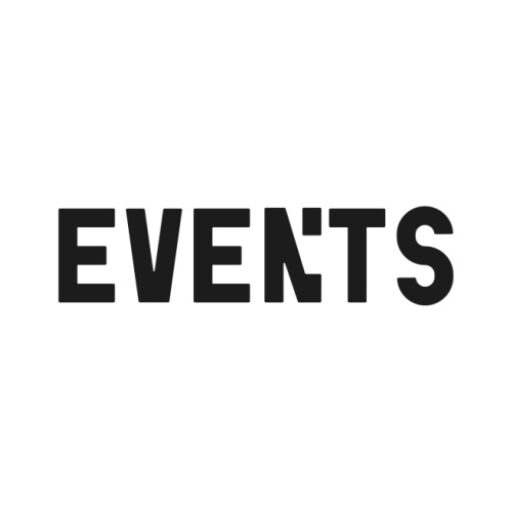 About Industry Events
Creative industry events in and around Bristol