Comedy Dining are pleased to bring together two iconic shows, after our success with Only Fools and 3 Courses and Fawlty Towers, we now have Fools @ Fawlty Towers!
Four professional actors will portray different characters during the evenings entertainment including, Basil, Del Boy, Rodney, Manuel, Uncle Albert, Trigger, Sybil, Boycie, Slater, Raquel, Tony, Cassandra.
Boycie has organised a surprise 50th Birthday Party for Del Boy and has booked the function Suite at Fawlty Towers, Basil is not happy, but Sybil is looking forward to a fabulous night.
Rodney and Cassandra have got the message that it is Fancy Dress party, any guesses who they will arrive as?
Uncle Albert tries to organise a Sing a long, as only he can!
Grand Finale with Raquel and Tony – don't miss this.
All the above and a superb three course meal, LOVELY JUBBLY.
Category: Arts | Performing Arts | Theatre
Price:
Show and 3 Course Meal: GBP 39.95
Tickets & More Info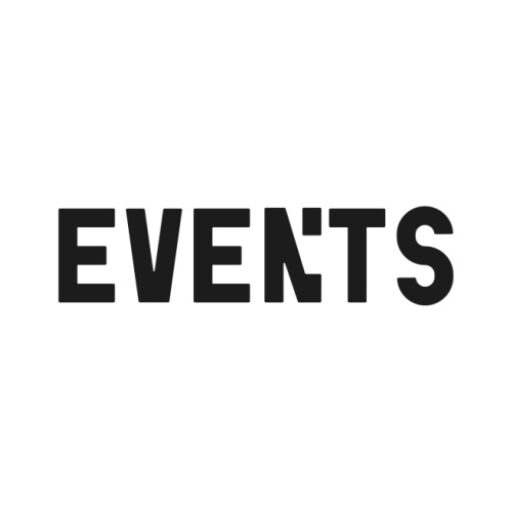 About Industry Events
Creative industry events in and around Bristol